---
Four in a row?
Let 'er rip tater chip……!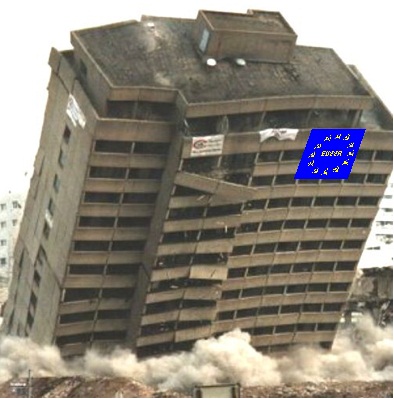 Professor who predicted Brexit and Trump claims European Union will CEASE TO EXIST in 2017
A PROFESSOR who predicted Brexit and the election of Donald Trump believes the European Union will cease to exist by the end of 2017.
Mark Blyth, a professor of political economy, was one of only a few academics who correctly guessed three of the biggest political shocks of 2017.
The Brown University lecturer was adamant Britain would vote to leave the European Union, Donald Trump would become next president and Italy would vote No in its referendum.
The professor's calls were a stark contrast against what the vast majority of polls and other pundits had predicted.
Prof Blyth believes the crumbling bloc may fall even before Britain triggers Article 50, the formal process for the leaving the European Union.
He also warned that attempts to stop Marine Le Pen being elected by the left uniting behind Thatcherite Francois Fillon could backfire.