Fined  1160 euros for "incitement of an ethnic group".
This is outrageous that he's even in court, let alone charges having been levelled!
It's a fact that the majority number of terror attacks around the world have been at the hands of Muslims, saying so is a matter of public information.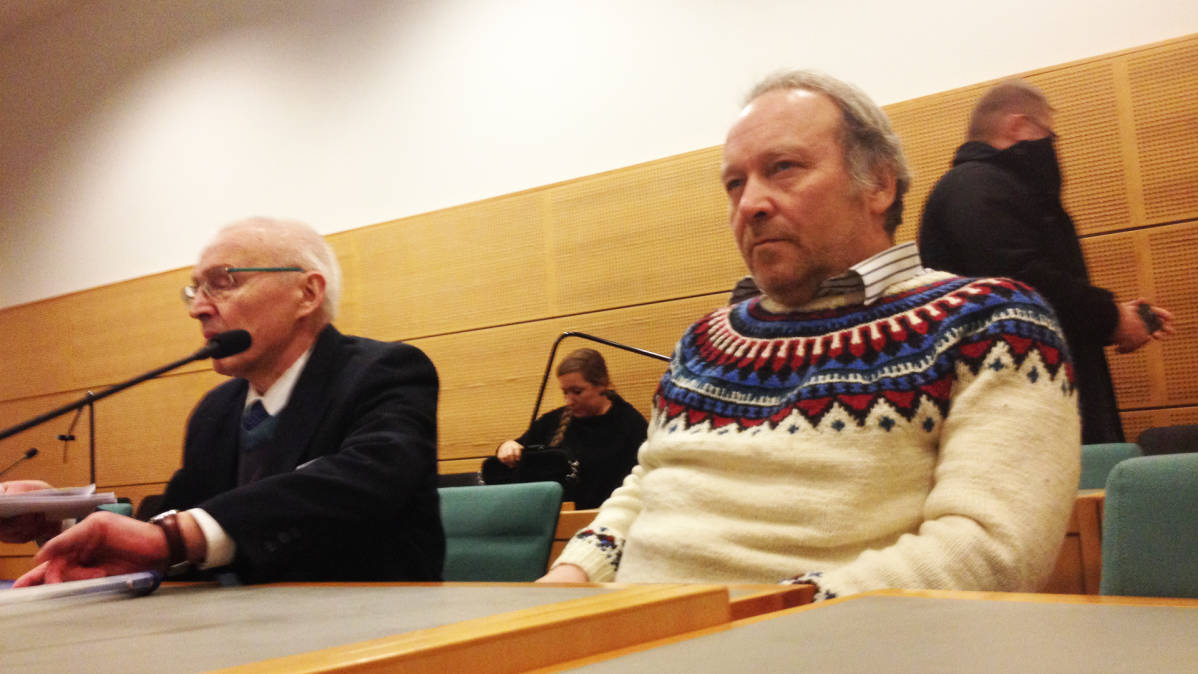 Teuvo Hakkarainen racism session lasted only half an hour – Member of Parliament remained silent
Central Finland District Court delivers its ruling to MP Teuvo Hakkarainen (ps) in the case of the prosecution in the afternoon. Hakkarainen accused against incitement to racial hatred. The prosecutor is demanding Hakkarainen to pay a financial penalty.
The charges were under discussion at the hearing of three judges that in the end lasted only half an hour. Teuvo Hakkarainen himself did not want to be present, so his lawyer, emeritus Lagman Antti Kauronen, responded fully for the defense.
The chaarges concerned Hakkarainen's Facebook post from last July after the Nice terrorist attack. Hakkarainen wrote, among other things, that "not all Muslims are terrorists, but all terrorists are Muslims."
The district prosecutor Janne Kangas viewed Hakkarainen as slandering and insulting a group of people, and thus guilty of a racist crime. According to the prosecutor  Hakkarainen's writing was likely to cause hatred towards the Muslim majority.
[…]
– Hakkarainen has shocked by the legal proceedings and fed up with the whole thing. That's why he does not want to be heard in person.
[…]
– I'm an innocent man. This is a witch-hunt, Hakkarainen stated.
More here in Finnish @ IltaSanomat.fi
In 2015, five Muslim countries accounted for 75% of deaths stemming from Islamic terrorism.
Iraq, Afghanistan, Nigeria, Pakistan & Syria accounted for 72% of all deaths from terrorism in 2015 https://t.co/kllOzqf96e pic.twitter.com/WVyNfSnoav

— Frank Gaffney (@frankgaffney) January 4, 2017