He was fighting a war that these miserable cowards were fleeing……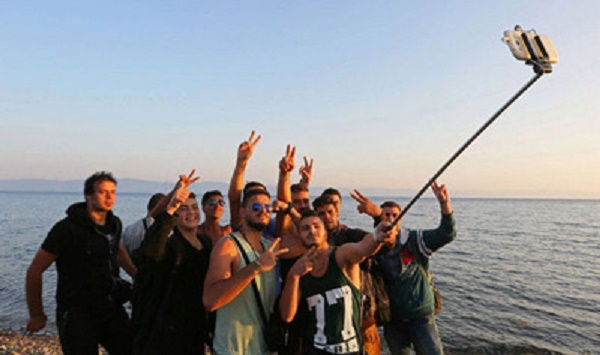 BRIT DIES A HERO
British chef, 20, dies fighting ISIS in Syria alongside Kurdish forces in battle to liberate extremists' capital Raqqa
Ryan Lock was hailed by his anti-extremist comrades as 'an example for younger fighters'
A BRITISH man has been killed by ISIS in Syria as he fought to liberate the extremists' capital Raqqa.
Ryan Lock, 20, from Chichester, West Sussex, died on the battlefield just two months before he was due to come home.
He was killed during an offensive to drive out the terror group from the city on 21 December, his family and Kurdish activists said.
Raqqa is home to some 5,000 ISIS fighters and dozens of its top commanders.
"Brave companion" Ryan, who had no military experience before travelling to the warzone in the summer, was hailed as a hero by his comrades from anti-ISIS force the YPG.