This has been mentioned time and again, and I second it a time and again….
I prefer to call them Post-Hijra Islam 101'ers.
The Trump Administration Should Treat Islamists Like The Mafia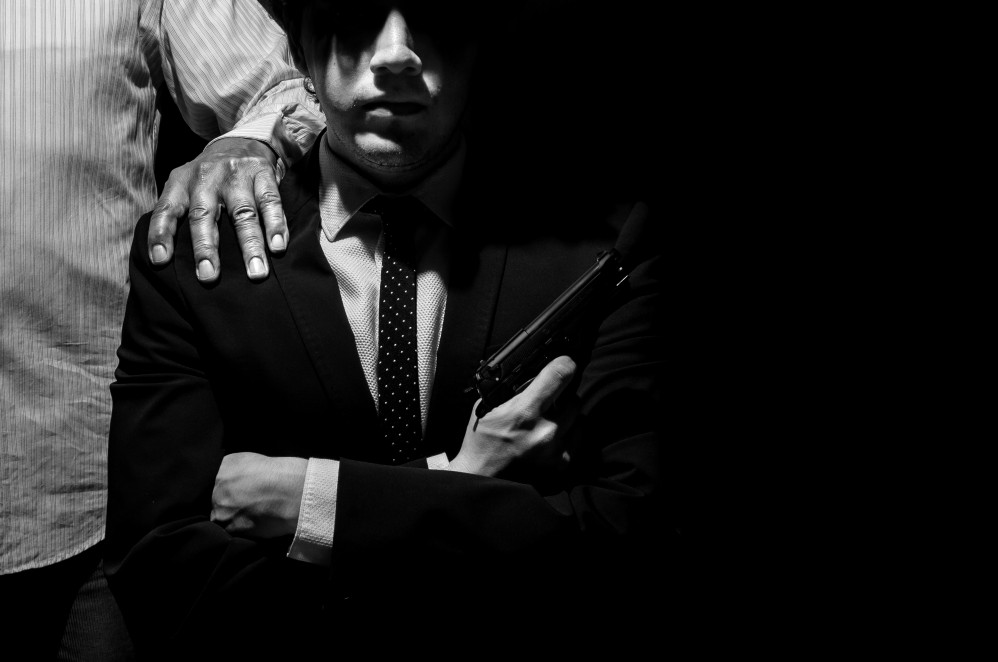 Thousands attend their rallies, claiming widespread discrimination. They wrap themselves in displays of "interfaith" cooperation. National, state, and local officials pay them heed. Words that "offend" them are removed from movies, newscasts, and even official government reports. All the while, the men who lead this organization have appeared extensively on FBI wiretaps and are known to federal law enforcement to be involved in a national criminal conspiracy.
You could be forgiven for thinking this describes the Council on American Islamic Relations (CAIR) and its Muslim Brotherhood-linked leaders—a group the FBI, federal prosecutors and a federal judge have all affirmed supported the designated terrorist group, Hamas.
But no. The year is 1971, and the pressure group is the Italian American Civil Rights League (IACRL). Its founder, Joe Colombo, is known to federal law enforcement as the head of New York's Colombo crime family, one of the infamous "Five Families" of the Cosa Nostra. Its most high-profile spokesman is his son, Anthony, who, for more than 30 years would deny the Mafia existed and rail against dark government conspiracies targeting Italian-Americans.
More here.  H/T: David Reaboi