Killing off their own culture one piece at a time….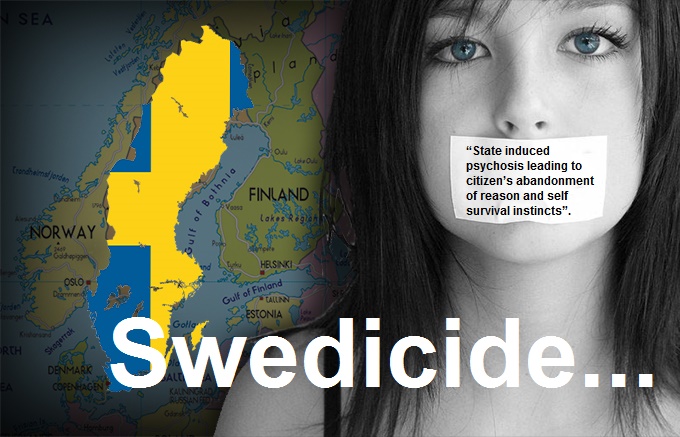 "We shouldn't be afraid of our Swedish traditions. Soon we'll have none left."
That's the whole idea behind it all, with only minority cultures being protected, no matter how terrible they are.
Swedish school BANS lines from Christmas carol over fears it would OFFEND other religions
A SWEDISH school has removed references to Christianity from a popular Christmas carol – to avoid offending children of other religions.
GETTY FILE PICTURE
The school has removed religion references from a Christmas carol
The school, in the area of Amal, has cut lines from 'Now Light 1,000 Christmas Lights' which make references to Jesus and God.Even a line about "a star over Bethlehem" has been edited – and replaced with the phrase "the star over all of us".The move has provoked criticism, with one of the pupil's grandfathers writing an angry letter to a local newspaper.