Alien vs. Predator chess moves….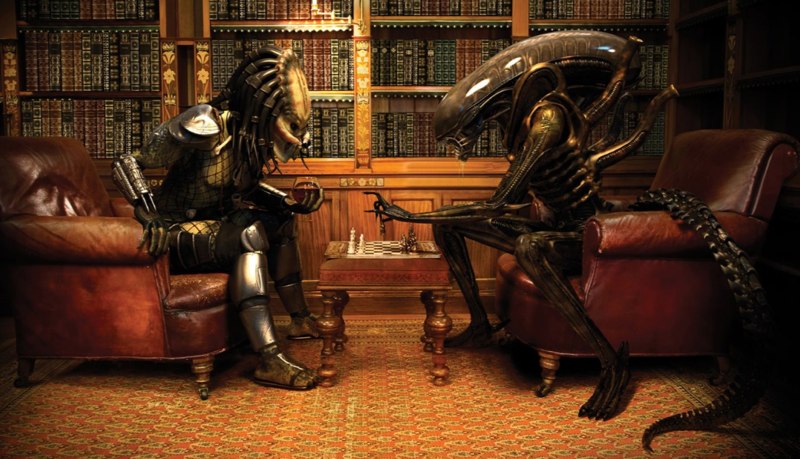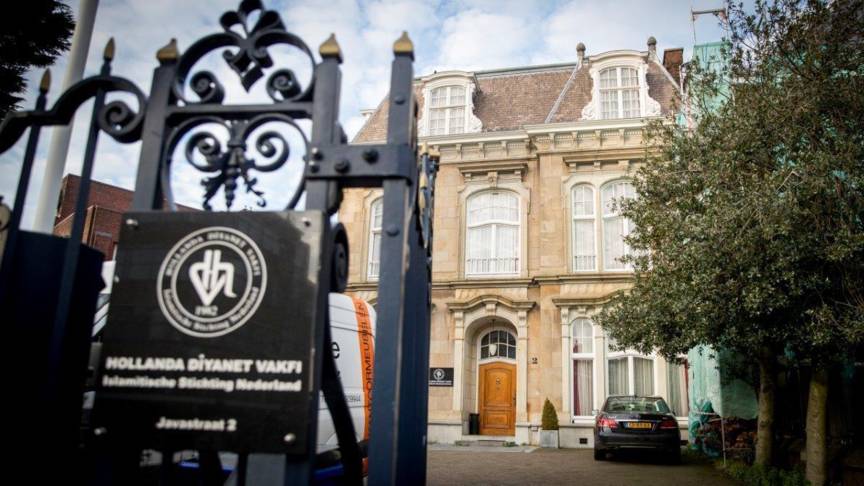 Turkey recalls embassy employee Yusuf Acar from Netherlands
Turkey has recalled Yusuf Acar from the Netherlands. Acar held two positions. He was an employee of the Turkish embassy in the Netherlands. At the same time he was the chairman of the religious Diyanet organization, which is the umbrella organization of Turkish mosques in the Netherlands.
Acar was accused of collecting information for the Turkish government on supporters of the Gulen movement in the Netherlands. He had also called the Dutch Christian Democrat party (CDA) a bulwark of Gulenists. Dutch foreign minister Bert Koenders thereupon told the top diplomat of the Turkish embassy in The Hague that Acar had crossed red lines.