Trump throws down the gauntlet……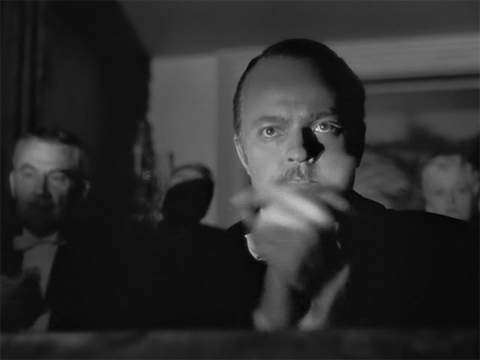 Trump calls to veto anti-Israel UN resolution
Binding UN Security Council resolution would demand Israel halt all construction in Judea and Samaria.
Contact Editor
David Rosenberg,
22/12/16 15:45 | updated: 15:53
Donald Trump on the campaign trail in Wisconsin
President-elect Donald Trump condemned on Thursday a proposed United Nations Security Council resolution targeting Israel, and called upon the United States Mission to the UN to veto the measure.
The resolution was proposed by Egypt, one of 10 non-permanent voting members of the 15-member council.
If passed, the binding measure would require a full "cessation of all Israeli settlement activities", which it calls "essential for salvaging the two-state solution."
Israeli Ambassador to the United Nations Danny Danon condemned the proposal, saying it "will do nothing to promote a diplomatic process, and will only reward the Palestinian policy of incitement and terror."
Danon added that he expected the US, as one of five permanent members of the council, to use its veto power.
"We expect our greatest ally not to allow this one-sided and anti-Israel resolution to be adopted by the council."
Prime Minister Binyamin Netanyahu also responded to the proposal on Thursday, tweeting that "The US should veto the anti-Israel resolution at the UN Security Council."