Because being a SJW, their (Muslim settlers) self interests outweighs the interests of Sweden's civil society…..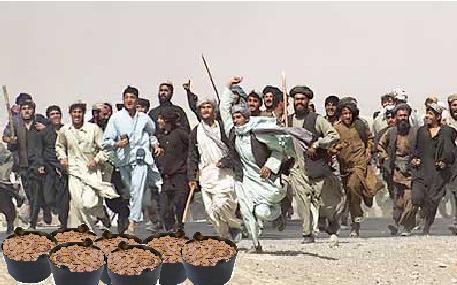 Embassy worker 'issued dozens of fake Swedish visas'
The prope was launched by the Migration Agency. Photo: Marcus Ericsson/TT
A former foreign ministry staff member is suspected of having granted around 70 visa to Afghan nationals on false grounds during his time working at a Swedish embassy in Asia.
Swedish public radio reports that an investigation launched by Sweden's Migration Agency in spring suggests that most of the wrongful documents were issued by the man in 2015.
According to the agency, his actions included changing a colleague's decisions to reject visa applications and approving fake certificates that should have been immediately dismissed as fake.
"Those people who used the false documents have in several cases sought asylum in Sweden and the asylum investigations show that it is all part of professional human smuggling," states the report by the Migration Agency as quoted by Swedish radio.
The man denies the allegations which were labelled "serious" by a Migration Agency official, who added it is difficult to locate the people who received the visa documents.
"This is extremely serious. All situations were officials violate the rules intentionally and grant permits on false grounds are extremely serious," Magnus Rodin, the Migration Agency's acting regional manager in Stockholm, told radio news programme Ekot.