The Left and their neo-statist lackeys on the Right will wait until millions of us are dead, till they finally get serious about addressing the fifth column that they let into our societies.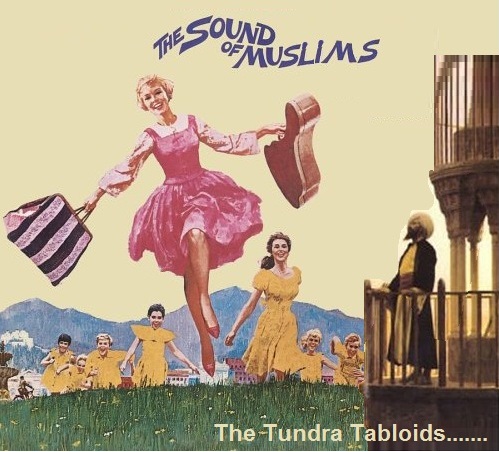 Police descend on tiny Alpine community to arrest Moroccan asylum seeker suspect of planning terror attack in Austria 
Austrian police arrested the Moroccan asylum seeker in a dawn raid yesterday 
The 25-year-old was living in a centre for asylum seekers in Fuschl am See 
He is accused of planning an attack in the city of Salzburg before the New Year
Police have searched his room but have not found any weapons or explosives   
Austrian police have arrested a 25-year-old asylum seeker from Morocco on suspicion of planning an attack during the holiday season in the city of Salzburg, prosecutors said on Tuesday.
A search on Monday of an accommodation centre for asylum seekers in the town of Fuschl am See, where the man was living, found 'no materials clearly required for the execution of an attack', the Salzburg prosecutors' office said in a statement.
It could not, however, be ruled out that he was planning an attack, a spokesman added. The formal accusation against the suspect is that he belongs to an unspecified 'terrorist organisation'.
Austrian police have arrested a failed Moroccan asylum seeker in the town of Fuschl am See who was allegedly planning a terrorist attack  during the holiday season