I wonder who the muslim voted for…..?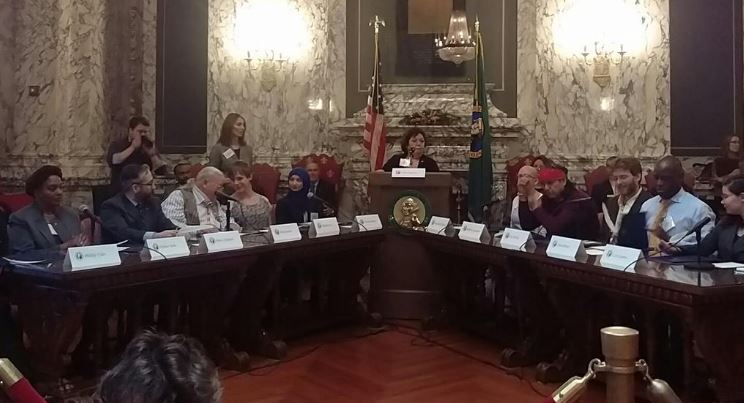 Four Washington state electors break ranks and don't vote for Clinton
Hillary Clinton won the state's popular vote, but three of 12 members of the Electoral College voted for Colin Powell, a former secretary of state; and one voted for Faith Spotted Eagle, a Native American elder from South Dakota.
Donald Trump won the Electoral College vote, thereby sealing his victory as the next president of the United States.