Just recently while I was in Israel we visited the fence area of Northern Gaza, unbeknown to us of course that we shouldn't have been in that exact area due to sniper fire. Oops.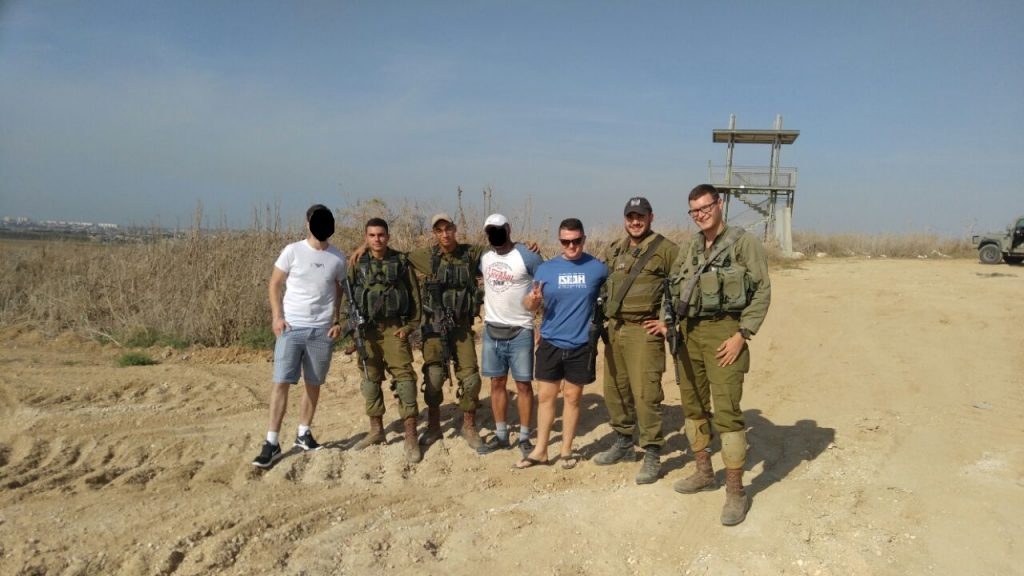 Then the boys came up to warn us of the dangers, and after some back slapping and trading of jokes and stories were were all on our way.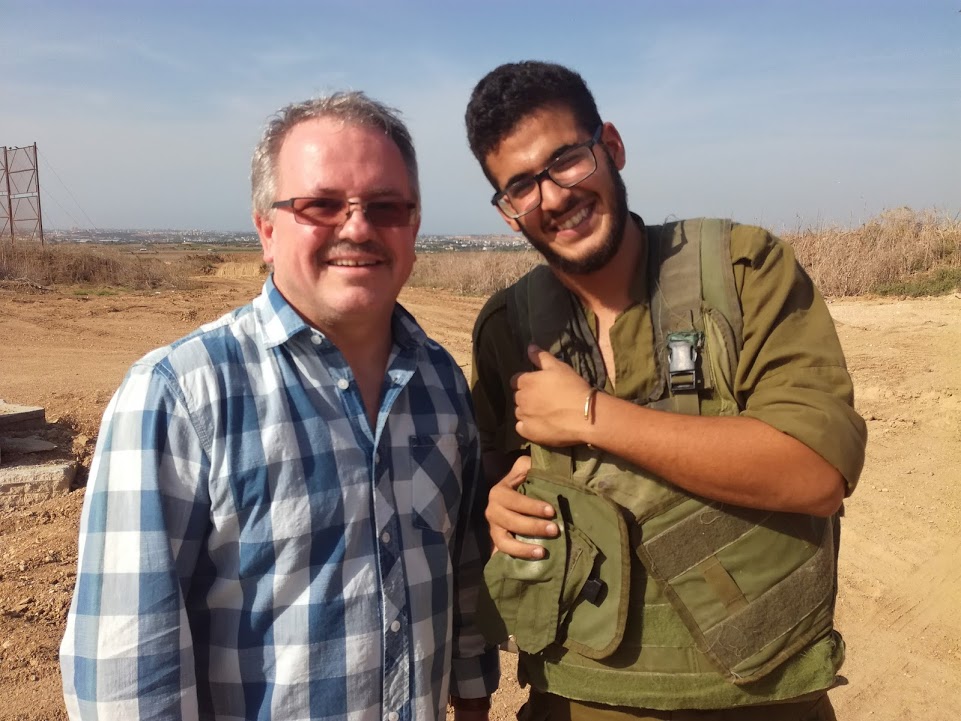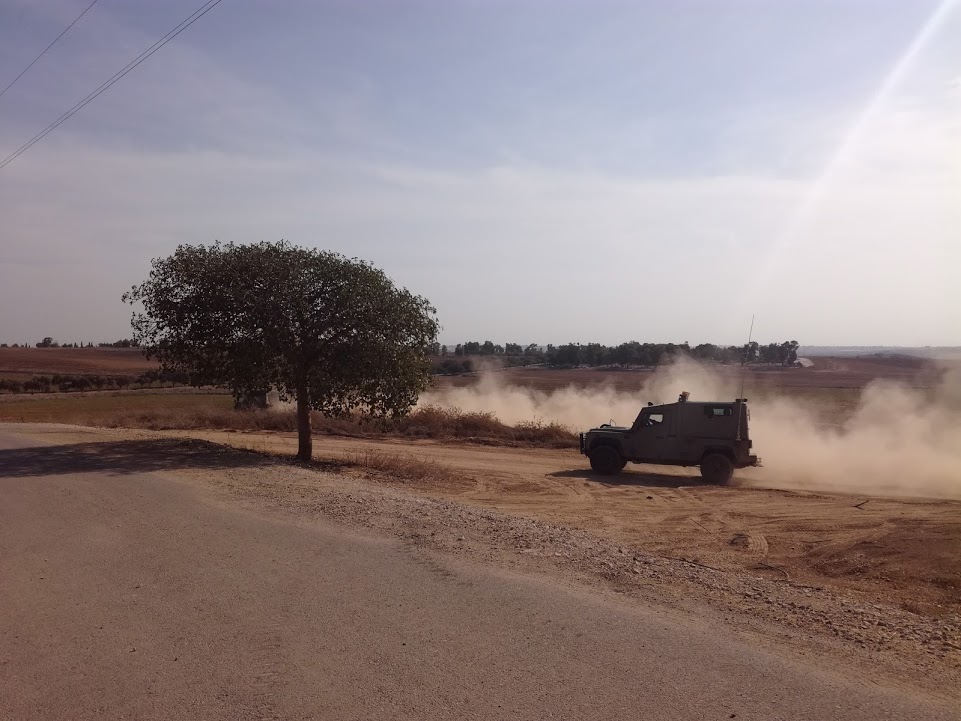 IDF patrol comes under fire near Gaza border fence; none hurt
An IDF patrol operating near the Gaza border fence in the southern part of the strip came under fire on Monday morning.
None of the soldiers were hurt and no damage was caused.
🔴 Update: In response to the shots fired at #IDF forces along the border with Gaza, IDF tanks targeted a #Hamas post.

— Peter Lerner (@LTCPeterLerner) December 19, 2016