Not about being poor or marginalized, but about getting that green stamp from the desert deity.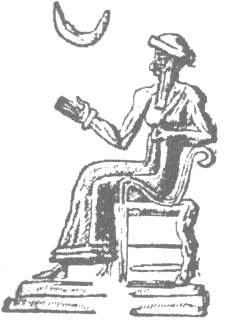 This is not about committing suicide because I've given up and want to end my life. But this suicide is about getting blessings from Allah and getting priority in jihad fi sabilillah.
Arrested woman claims Indonesian IS fighter picked bombing target
THE woman would-be suicide bomber arrested last week a day before her planned attack at the presidential palace in Jakarta, Indonesia, claims she received orders from an Indonesian fighting with the Islamic State (IS) in Syria.
In an interview with Indonesia's TVOne, Dian Yulia Novi said she learned about jihad (Muslim holy war) from social media, especially Facebook, during her four-and-a-half year stint in Taiwan and Singapore where she had worked as a maid.
"Di Facebook-Facebook itu setahun belakangan saya buka status-status jihadis yang inspirasi saya,"
(Translated: On Facebook in the past year I opened profiles of jihadists, who had inspired me)
Dian, who is from West Java, also said she was influenced by articles from an Islamic website as well as Aman Abdurrahman, a radical cleric now serving time in Nusakambangan after he was sentenced to nine years in prison in 2010 for his involvement in military training in Aceh.
More here. H/T TROP