It's fake news…….being pushed by the (real) fake media.
All you need to know that this meme is a Dem run propaganda stunt, is that it's happening alongside the Dems push for election recounts, delegitimizing the Electoral College while seeking to overturn state popular votes that handed Trump his victory.
OF COURSE Russia meddles in our elections, but "Hacked the Election" narrative is farce. My @NRO column https://t.co/03vI6iIYwe

— Andrew C. McCarthy (@AndrewCMcCarthy) December 14, 2016
Of Course Russia Meddles in Our Elections — But the 'Hacking' Claim Is a Farce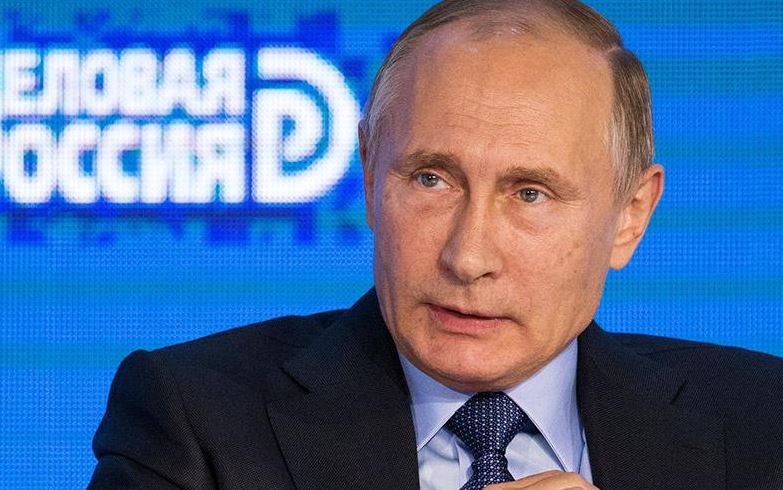 @ANDREWCMCCARTHY
The current spectacle has little to do with Russian intelligence — it's about Democrats wanting an election do-over.
The hypocrisy oozing from the peddling of this week's narrative about Russian "meddling" in the U.S. presidential election is thick even by the sorry standards of modern American politics.
I feel entitled to be amused, having maintained, through a decade of bipartisan idiocy, that Putin's thug-ocracy is an enemy of the United States: from the Bush-administration howler that Russia is our "strategic partner," through eight years of the Obama-Hillary "reset"; from Obama's mumbling as Putin annexed Crimea and other swathes of Ukraine (after Obama, as a senator, joined with senior Republicans to disarm Ukraine), through Bush's mumbling as Putin annexed swathes of Georgia. I saw Russia as a major problem long before it began violating the "new START" treaty that Obama signed and Republicans approved; before Secretary Clinton helped Putin cronies acquire a major slice of American uranium stock; and before Obama's promise to Vlad (communicated through Putin-puppet Medvedev) that he'd have "more flexibility" to cut deals after the 2012 election.