Talk about outrage…..this one takes the cake.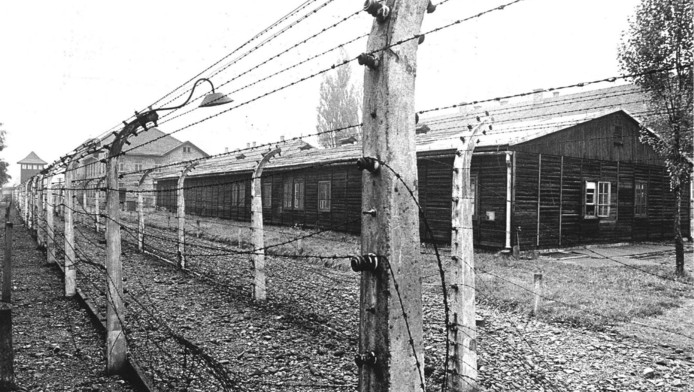 The Hague charged Holocaust survivors unjustified Leasehold Tax
Seventy years after the end of the Second World War new research has found that the municipality of the Hague has charged, after the war, hundreds of holocaust survivors leasehold tax while these Jews were in concentration camps or in hiding. If they did not survive their heirs were charged. This despite the fact that the persecuted Jews' houses had been confiscated by the German occupiers during the war.
"In a study from 2015, The Hague already mentioned a municipality in Amsterdam had imposed back payments upon the Jewish population after the war. Chairman Frank Majoor of the Jewish Heritage Foundation Hague called the then policy of the municipality of The Hague 'unacceptable and devoid of empathy. " He argued last year as the PVV councilor Willie Dill for a private investigation into the Hague situation "and did not rule out that his foundation would demand compensation."