Good for her, we need more women visiting Muslim lands to be similarly brave in asserting their rights to equality.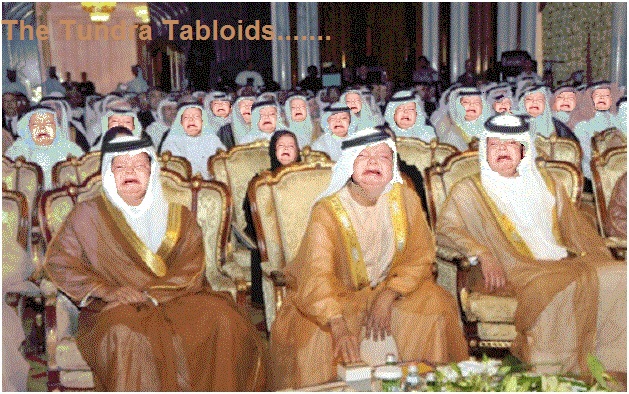 German minister sparks outrage after REFUSING to wear hijab during Saudi Arabia visit
GERMANY'S defence minister has sparked fury in Saudi Arabia after she willingly refused to wear a hijab during an official visit to the Kingdom.
GETTY
Germany's defence minister refused to wear the hijab
Ursula von der Leyen and her entourage did not wear the hijab head coverings or the full length Abaya garment during her visit, despite adamantly claiming that she "respected" the country's customs and traditions.
Twitter
The German Defence Minister walked freely in her tailored navy suit
According to an Iranian newspaper, Von der Leyen said: "No woman in my delegation will be required to wear the abaya, as the right to choose one's attire is a right shared by men and women equally."

Shortly after her meeting with the Deputy Crown Prince Mohnammed bin Salman al Saud, Saudis took to twitter to express their disdain for her actions.

NOTE: Shame on Finland's own "First Lady", for wearing the Islamic scarf while visiting Iran. Also, shame on the both of them for visiting the country in the first place.