To forestall any islamonazi attempts like this: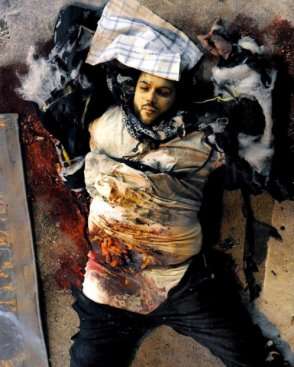 SAS drafted in to guard Christmas shoppers as MI5 discovers ISIS attack IMMINENT
MORE than 200 undercover SAS soldiers will be deployed in shopping centres and high streets across Britain following fresh intelligence of a terror attack planned for Christmas.
SAS commanders have cancelled all leave, sources said last night, as the regiment's soldiers join police in the largest counter-terror surveillance operation in recent years.
It comes as Home Office officials respond to the latest intelligence warning from the Joint Terrorism Analysis Centre, part of MI5, of a major attack by Islamic State extremists on mainland Britain.
While the UK is already on a state of alert sources say they are responding to "new and urgent" threats which have emerged from captured IS militants in Iraq.
200 undercover SAS agents will guard the British public from the threat of terrorism