Trump: "We're at war with Goldman Sachs, We're no longer at war with Goldman Sachs, We were never at war with Goldman Sachs……."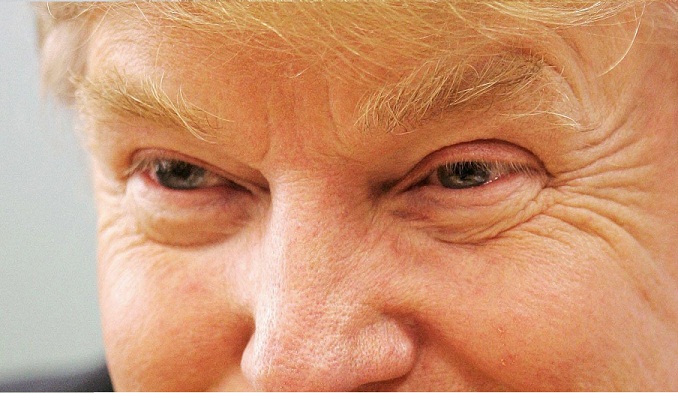 I thought that we were supposed to hate Goldman Sachs? Just a few months ago Ted Cruz's wife Heidi, a lower level employee in the firm was being raked over the coals:
"She is a Bush operative; she worked for the architect of NAFTA, which has killed millions of jobs in this country; she was a member on the Council on Foreign Relations who – in Sen. Cruz's own words, called a 'nest of snakes' that seeks to undermine national sovereignty; and she's been working for Goldman Sachs, the same global bank that Ted Cruz left off of his financial disclosure," Pierson said.
Now, I'm not a Goldman Sachs hater, That was the Trump camp, I just want some clarity here. Are Trump supporters still haters of Goldman Sachs, or are they now GS backers? Which is it? Also are they fine with
Trump Picks Goldman President Gary Cohn To Be Chief Economic Advisor
by Tyler Durden
Donald Trump has offered Goldman Sachs executive Gary Cohn a key economic post, which would add another of the firm's veterans to the administration, sources close to Cohn told NBC News.
Goldman Sachs President, COO Gary Cohn has confirmed President-elect Trump offered him post of National Economic Council Director and assistant to president for economic policy, NBC News said, citing sources.