It preached a lot of this…..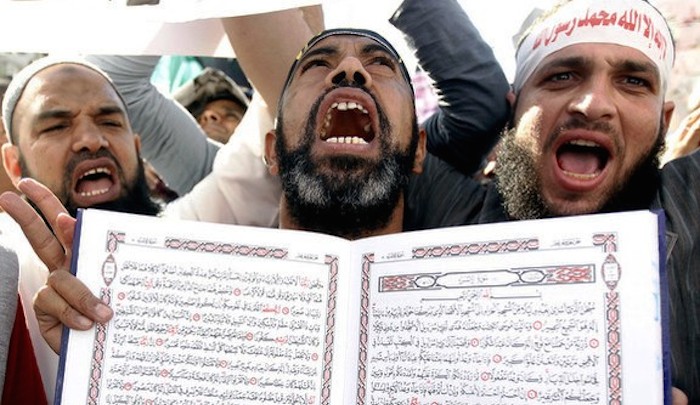 Controversial mosque that 'promoted extremism' to REMAIN closed, rules top French court
A RADICAL mosque accused of extremist preaching will remain closed until the end of France's state of emergency, the country's highest administrative court has confirmed. 
GETTY
Controversial mosque accused of extremist preaching will remain closed ules top French court
The State Council rejected a request from religious leaders, including the mosque's controversial imam, to reopen the mosque after prime minister Bernard Cazeneuve said that the place of worship was a "breeding ground for terrorists".The Ecquevilly mosque – a prayer hall located northwest of Paris that supports Salafism, an ultra-orthodox religious-political ideology – was shut down by the government on November 2as part of a nationwide police operation under the emergency rule, which allows mosques that promote radical views to be shut down.

Mr Cazeneuve said the mosque's imam, Youssef Abou Anas, was guilty of "inciting hatred and defending terrorism".