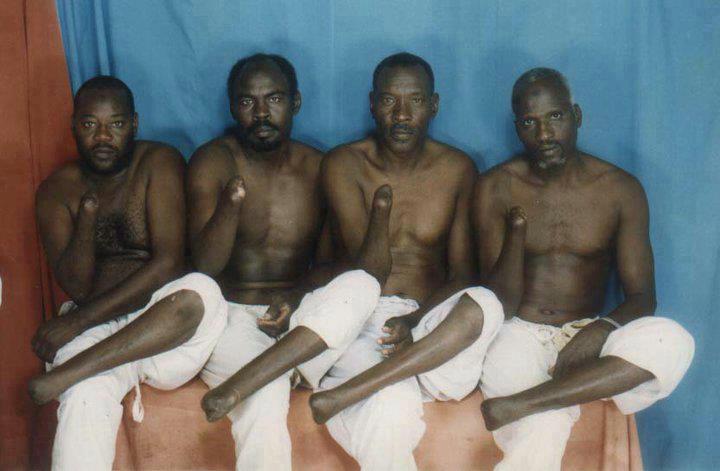 Shari'a Law Meets the Internet
by Denis MacEoin

https://www.gatestoneinstitute.org/9433/sharia-law-internet
Shari'a councils should not have the right effectively to deny women rights they hold as British citizens under British law.

In the end, the biggest problem is that there is no system of external regulation for the councils. There is no legal requirement for them to keep full records of the cases they adjudicate on, no requirement to report to a civil authority with the right to prevent abuses, and not even a requirement for any council to register with a government agency.
The Muslim Brotherhood in the US itself listed the Fiqh Council of North America (FCNA) as one of several organizations who shared their goals, including the destruction of Western civilization and the conversion of the US into a Muslim nation.
The "minorities" jurisprudents generally favour a non-violent approach to the encounter of Islam and the West, while retaining a critical stance towards the latter and a conviction that Islam must, in the end, replace it. But on occasion, as in the Middle East, violence is sanctioned.
The UK has for several years faced problems with its growing number of shari'a councils (often misleadingly called courts). These councils operate outside British law, yet frequently give rulings on matters such as divorce, child custody, inheritance and more, which are based on Islamic law and in contradiction of the rights of individuals (usually women) under UK legislation. Many Muslim communities in cities such as Bradford, Birmingham, Luton, or boroughs such as Tower Hamlets in London are both sizeable and close-knit; individuals in them are made to live lives in accordance with Pakistani, Bangladeshi and Islamic traditional norms. This means that contact with British life at large is often restricted, with a lack of assimilation that traps many women and girls into lives very close to the lives of their sisters in Muslim countries.
Much of the concern about the "courts" has been expressed by Baroness Caroline Cox, whose bill to limit their impact on Muslim women has passed more than once through the House of Lords and, recently, into the House of Commons. Her personal determination and clear-sightedness have meant that the matter has remained for several years a focus for debate in politics and the media. Her arguments have received widespread support from women's rights organizations, especially several concerned with the rights of Muslim women.
This year, in addition, two important academic studies of the issue have appeared. First was Machteld Zee's "Choosing Sharia?: Multiculturalism, Islamic Fundamentalism & Sharia Councils," which appeared in January. Zee is a Dutch political and legal scholar who carried out research in the UK, where she was given limited access to two shari'a councils, one in Birmingham and one in London. Her book devotes much time to the problems of what she calls "Essentialist Multiculturalism," specifically the way multiculturalist theorists condemn individuals to be treated according to the culture and religion to which they belong, rather than as people who may wish to reject one or both of these.