As if sticking to the status quo with the Chi-Coms has moderated their actions whatosever….
When Mr.Stache talks………listen.
Bolton on Trump's Taiwan Call: China Doesn't Tell Us Who We Can Talk To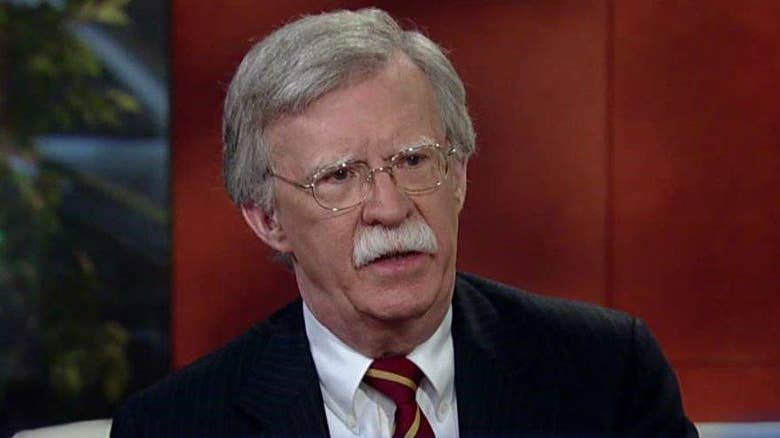 Former US Ambassador to the United Nations John Bolton said President-elect Donald Trump should 'shake up' the relationship between America and China.
Bolton responded to the news of a phone call between Trump and Taiwanese President Tsai Ing-wen, which caused China to submit a complaint with the US through its foreign ministry.
"Honestly, I think we should shake the relationship up. For the past several years China has made aggressive… belligerent claims in the South China Sea," he said on Fox & Friends.
Beijing views Taiwan as a rebel province of mainland China, and the United States has recognized China's claim since President Jimmy Carter officially acknowledged the "one China" policy in 1979.