How much do you want to bet that the same people here protesting, are open-throated supporters of mass migration of Muslim settlers?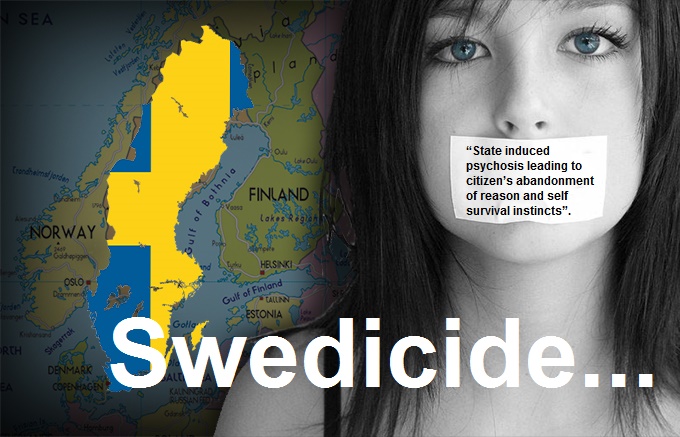 At least a large portion of them
Swedes protest cutbacks in personal assistance budget
Demonstrations were held in 25 towns and cities across Sweden on Saturday. Photo: Janerik Hansson / TT
Thousands of people staged demonstrations across Sweden on Saturday to protest recent cutbacks in the budget funding personal assistance for people with disabilities.
Muslim settlers salute you all