Saudi Arabia, a place where one can still visit the seventh century and not be in a museum……
THE SOWDY NOOSE: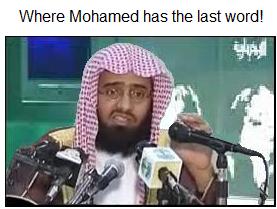 TSN: This is how we protect women from ourselves, and when they don't obey, we kill them.
'Throw her to the DOGS' Vile calls for DEATH PENALTY for woman caught not wearing a hijab
A WOMAN in Saudi Arabia who dared to defy the authorities and venture outside without a hijab is now facing calls for her to be executed.
Twitter
The image of the Saudi woman posted on Twitter
The image, said to be taken in Riyadh the country's capital, was reportedly posted under the account name of 'Malak Al Shehri' which has since been deleted.However the image has now been retweeted several times and caused outrage amongst some users.

One man even stated: "Kill her and throw her corpse to the dogs".