Hey YLE, and the rest of the Finnish political nomenclature, you listening? Self-censorship is easy for Finns to do.
I was able to address Flemming Rose in Helsinki last year (10.10.2015) after a speech he delivered for the free speech event sponsored by Finnish state broadcaster YLE.
Self-Censorship: Free Society vs. Fear Society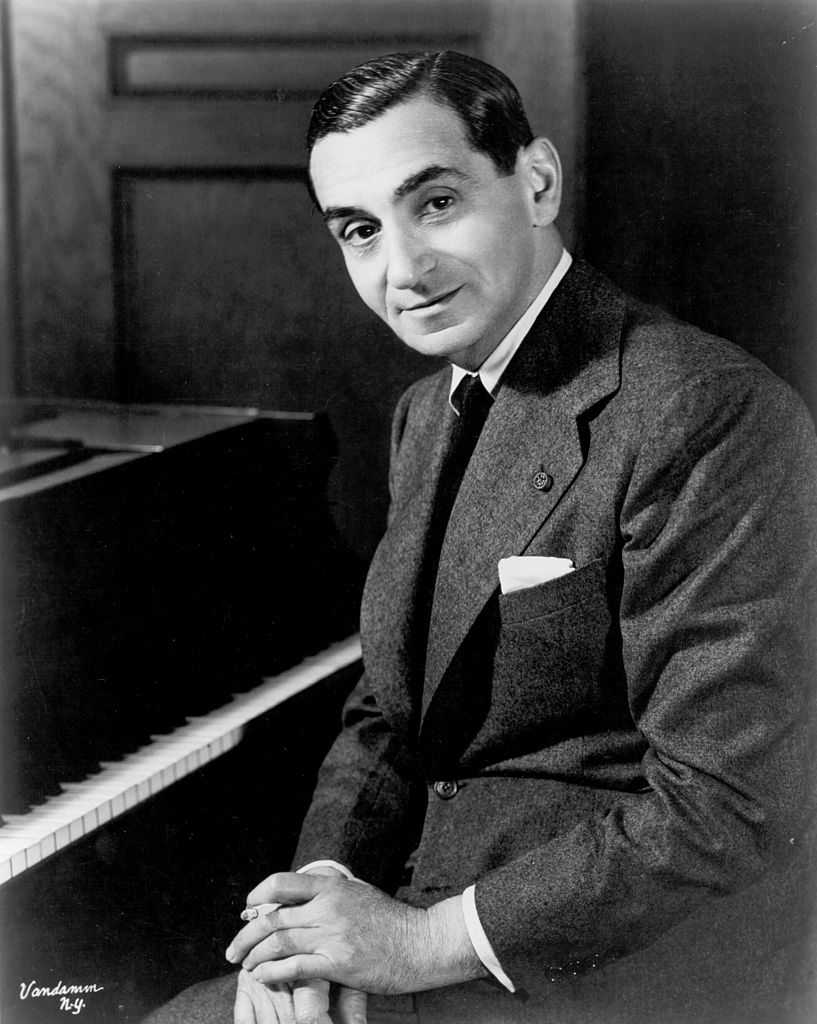 by Giulio Meotti

https://www.gatestoneinstitute.org/9459/self-censorship
"The drama and the tragedy is that the only ones to win are the jihadists." — Flemming Rose, who published the Mohammed cartoons in 2005, as cultural editor of Jyllands–Posten newspaper.

"Why the f*ck did you say yes to appear on stage with this terrorist target, are you stupid? Do you have a secret death wish? You have grandchildren now. Are you completely out of your mind? It's okay if you want to die yourself, but why are you taking the company though all this?" — The managers of Jyllands-Posten, to Flemming Rose.
"We are also aware that we therefore bow to violence and intimidation." — Editorial, Jyllands-Posten.
"I do not blame them that they care about the safety of employees. I have bodyguards 24 hours a day. However, I believe that we must stand firm. If Flemming shuts his mouth, democracy will be lost." — Naser Khader, a liberal Muslim of Syrian origin who lives in Denmark.
In the summer of 2005, the Danish artist Kåre Bluitgen, when he met a journalist from the Ritzaus Bureau news agency, said he was unable to find anyone willing to illustrate his book on Mohammed, the prophet of Islam. Three illustrators he contacted, Bluitgen said, were too scared. A few months later, Bluitgen reported that he had found someone willing to illustrate his book, but only on the condition of anonymity.
Like most Danish newspapers, Jyllands-Posten decided to publish an article about Bluitgen's case. To test the state of freedom of expression, Flemming Rose, Jyllands–Posten's cultural editor at the time, called twelve cartoonists, and offered them $160 each to draw a caricature of Mohammed. What then happened is a well-known, chilling story.
In the wave of Islamist violence against the cartoons, at least two hundred people were killed. Danish products vanished from shelves in Bahrain, Qatar, Yemen, Oman, the UAE and Lebanon. Masked gunmen stormed the offices of the European Union in Gaza and warned Danes and Norwegians to leave within 48 hours. In the Libyan city of Benghazi, protesters set fire to the Italian consulate. Political Islam understood what was being achieved and raised the stakes; the West did not.