This article by Brian John Thomas is in response to a nasty piece done about Tommy and his recent trip to Israel at the Jewish Chronical.
First a thought or two of my own:
Absolutely a brilliant article. I second everything my buddy Brian John Thomas reports in this article, I was there, I saw, heard and experienced the most thrilling time I've ever had in the Jewish state of Israel, even more thrilling than the week I had at the Israeli MFA for its hasbara conference in 2004, and the 7mos. I stayed on a northern kibbutz in 1985.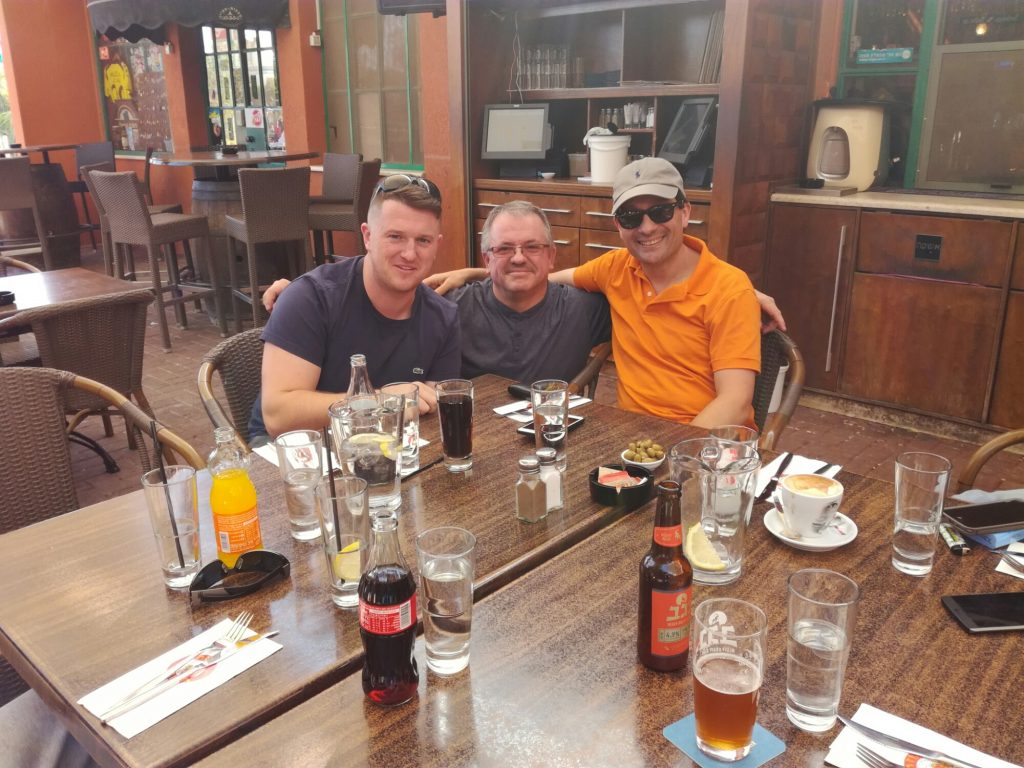 As I travelled with both Brian and Tommy, I can attest to the wonder and awe experienced at every stone turned to find something Jewish under it.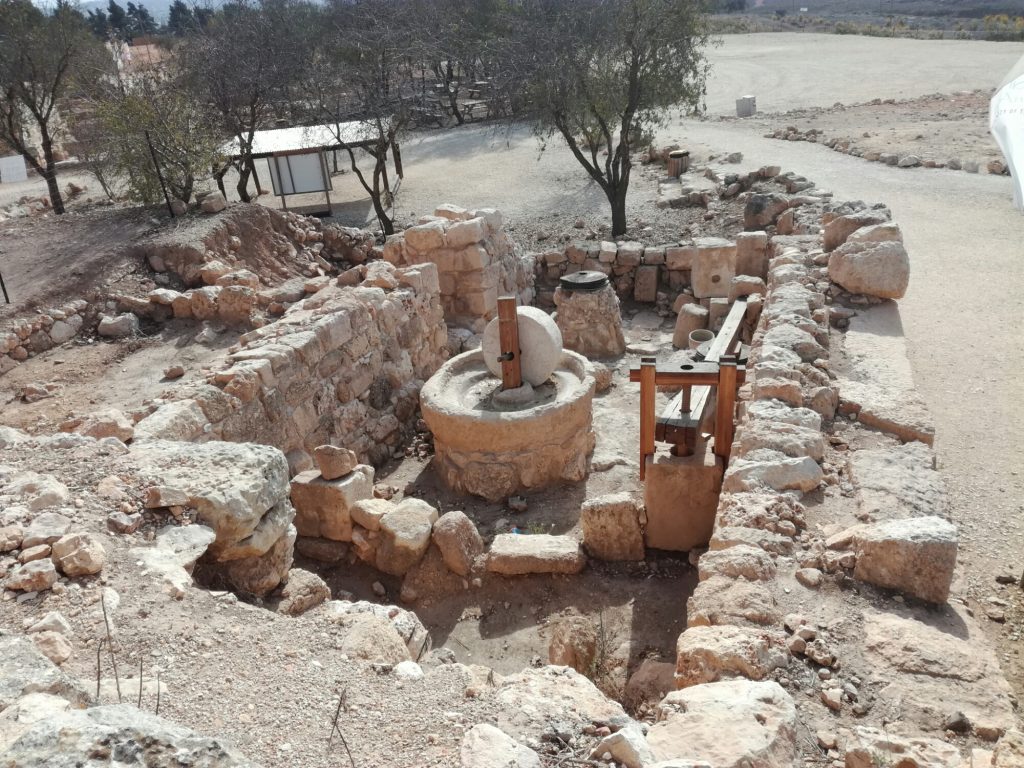 The amazement to find Jewish families picnicking in a forest while a thousand Arabs enjoyed a good down home (illegal) camel race, something no Jewish family in the UK could experience if they were surrounded by a thousand Muslim males in London, or elsewhere in the island country.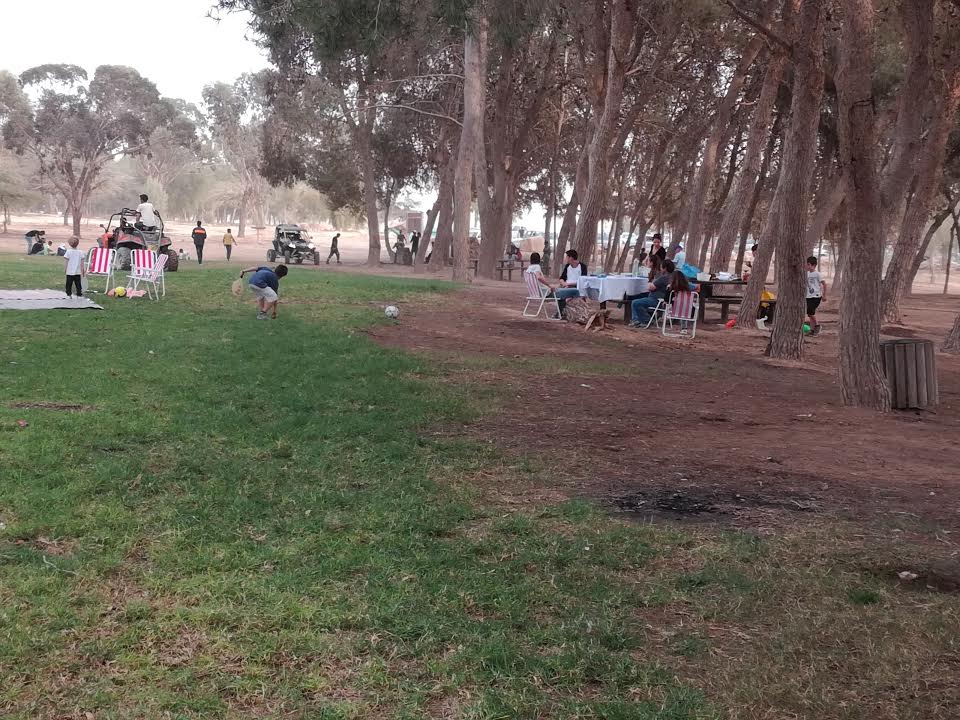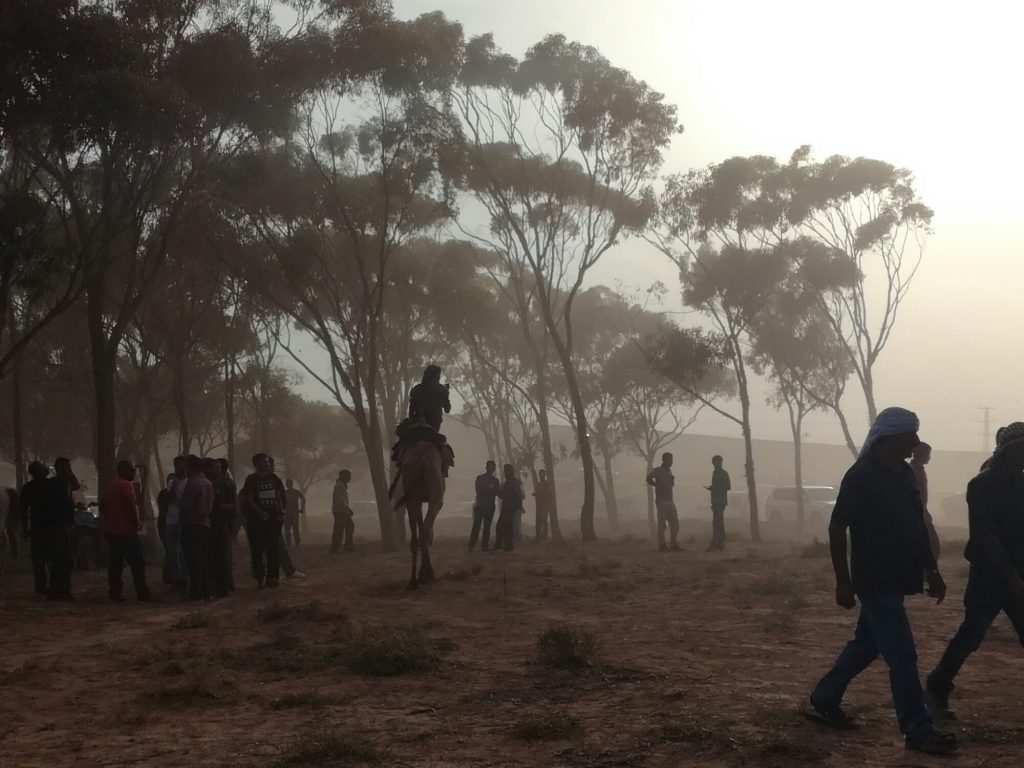 We saw it all, the dust, the beauty, the charm and the humor. The staunchly loyal Arabs proud to be Israeli citizens, the Palestinians in refugee camps angry at their leaders (not at Israelis), the mixed license plates on roads going through Judea and Samaria.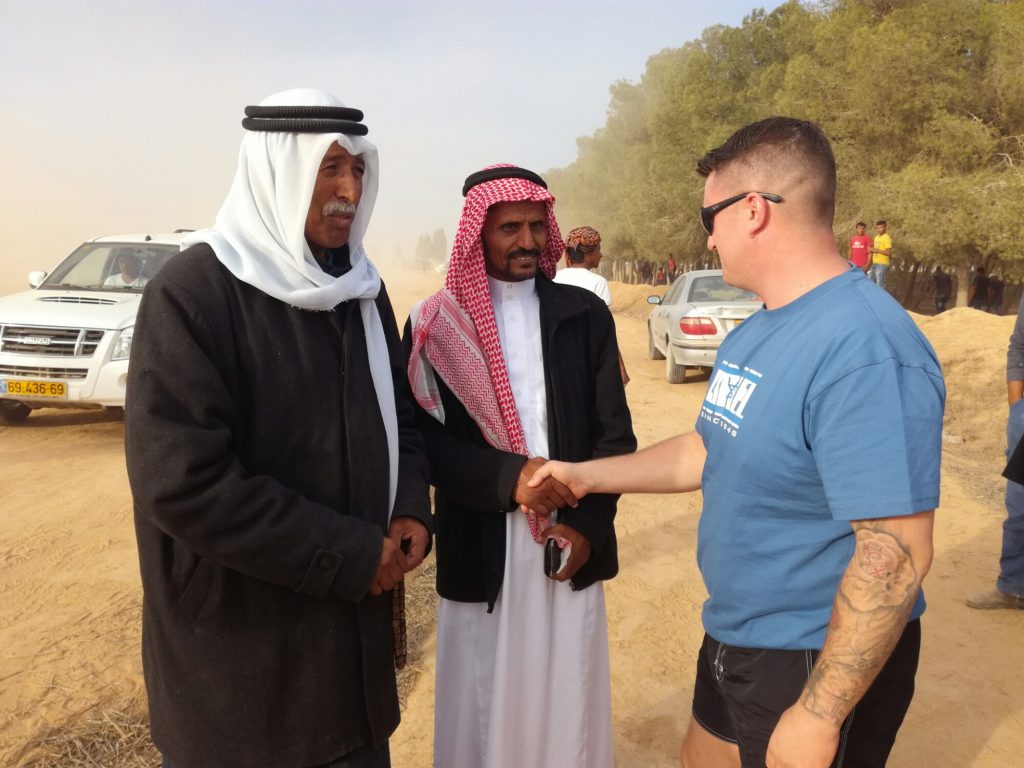 We saw the IDF on patrol, whether in tanks in the Golan Heights or on the southern border fence with Gaza, with all the grace, charm and boyish shyness that they are known for.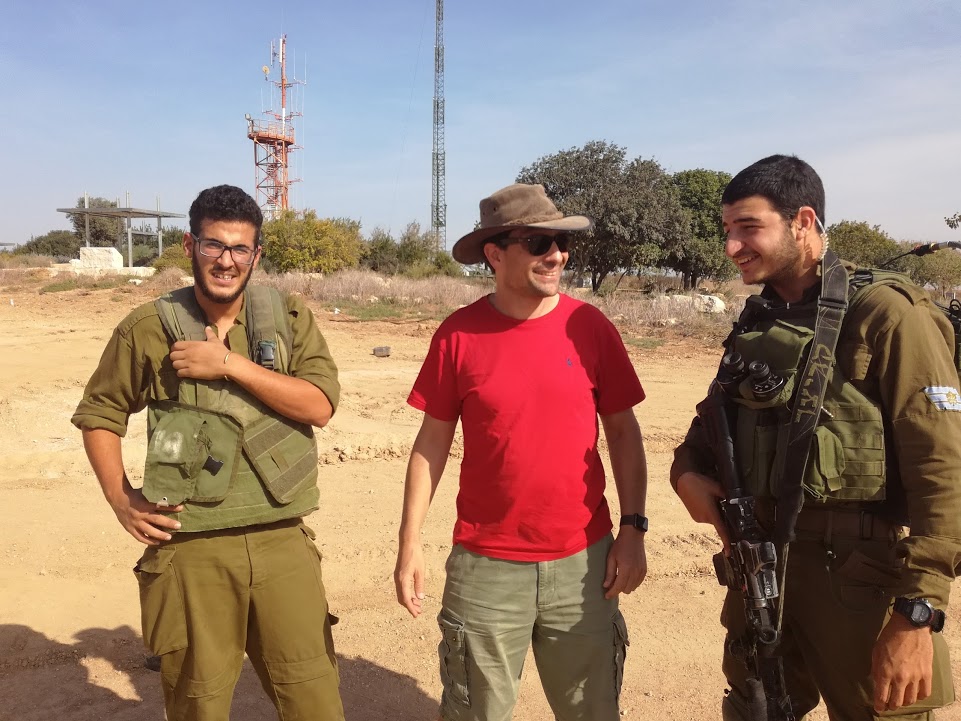 Experienced the sounds of shelling and outpouring of affection by local shop owners upon hearing who Tommy was and what he is doing in the UK, as well as being in Israel and experiencing that country as it is.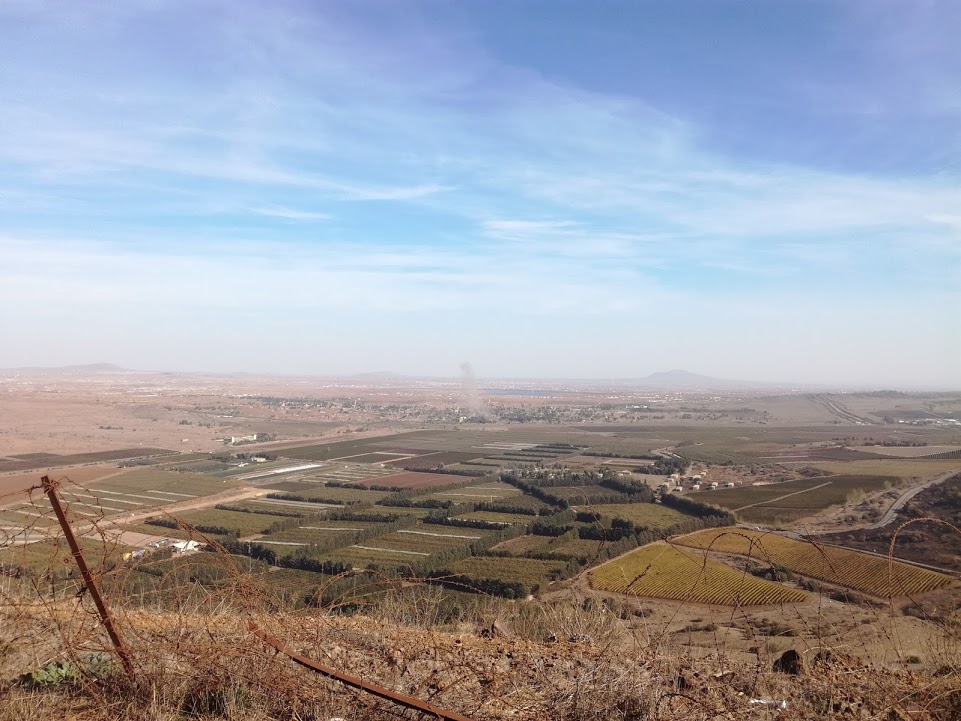 It's the people in the streets who bear witness to the understanding and deep seated affection Tommy Robinson has towards Israel, both to Jew and Arab alike. If you're a mensch, Tommy has your back. The people of Israel who came to know him, up front and personal like, know more about him than the person who wrote that tawdry piece at the Jewish Chronicle. Shame on him.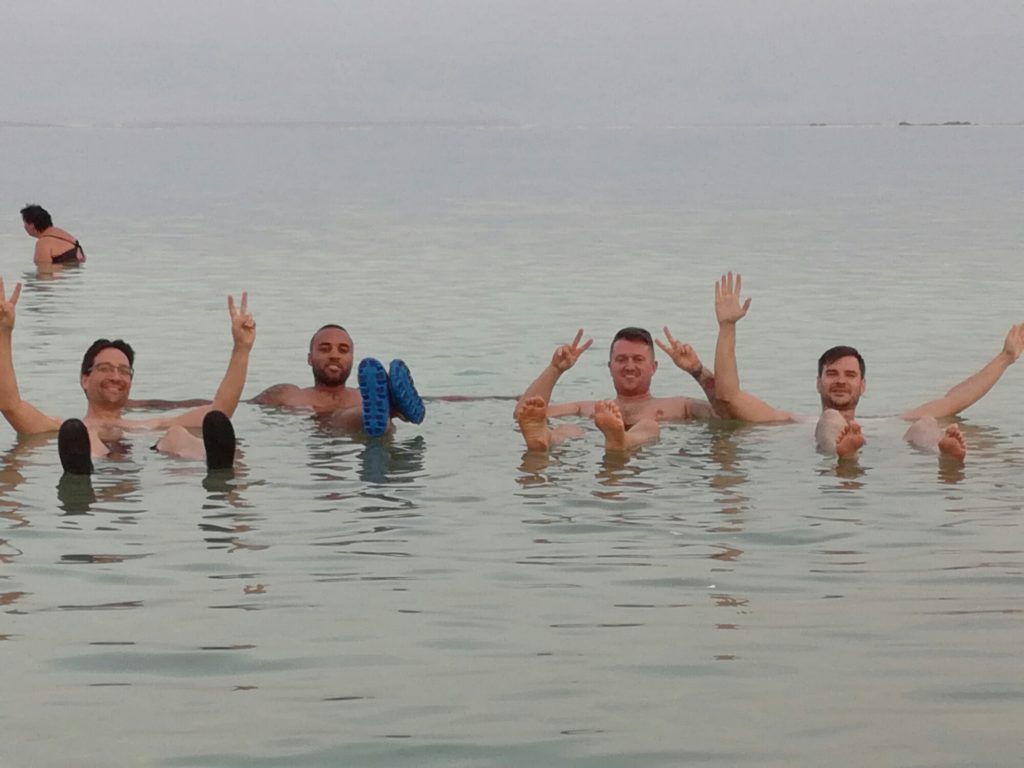 Tommy Robinson visited Israel: A response to the Jewish Chronicle's attack
DECEMBER 2, 2016, 6:13 PM
I invited Tommy Robinson to Israel for two reasons. I wanted to show him the real boundaries of Zionism today and give him a glimpse of the almost unfathomably deep connection between Jews and Israel.
I achieved both on our first day, starting from the beach in Tel Aviv, swinging through Arad and driving all the way north across Judea and Samaria along the west bank of the Jordan river, passing Massada and the Qumran caves as we headed to our destination on the shores of the Kinneret.
Tommy certainly has a colourful past and it's all explained in his book, Enemy of the State. I've known him years but hadn't met him till  I arrived to pick him up from the beach in Tel Aviv where I told him and his friends to wait for me on the first morning of our trip.
Tommy learned of the amazing links between Jews and our land over the next few days. He saw Jewish and Christian history and our obvious, deep love for our land. He saw the stunning country we built out of the diseased ruin it had become under a succession of emperors, sultans, caliphs and Imperial British troops.
Since his earliest days opposing supremacist Islam on the streets of Luton, Tommy knew most of what he heard about Israel in the mainstream press was distorted. He knew how badly his own story had been twisted and could see the same being done to Israel.
We met Arabs, Jews, including an Aramaean Christian priest, IDF soldiers, Beduins, Palestinian "refugee" children, a Christian Arab exiled from Gaza and rude Jordanian guards on the Temple Mount. Tommy spoke with everyone with an open mind and heart. And we tweeted it all to his "142,000 followers".
When we tweeted an unplanned picture on a tank on the Golan Heights, a Muslim pressure group in the UK seriously suggested that Tommy posing in shorts and flip-flops while gingerly holding a gun, was equivalent to Jihadi John beheading journalists in Syria.
I don't believe Marcus Dysch has met or even spoken to Tommy Robinson yet he writes with great authority that Tommy's
'support' for Israel and Jews was designed simply as a provocation to British Muslims".
What nonsense. Do you hurl this baseless accusation at Douglas Murray, Col. Richard Kemp, Pat Condell or many other non-Jews who proudly support Israel? Why not? Why do you single Tommy out? Is it his accent? Did he use the wrong fork at dinner? He didn't go to the right college at Oxford? He didn't go to Oxford, unless you include his speech to the Oxford Union. One can only think it is your own bigotry. You clearly have never bothered to asked Tommy why he supports Israel.