The same crap in Finland spotted eleven years ago…..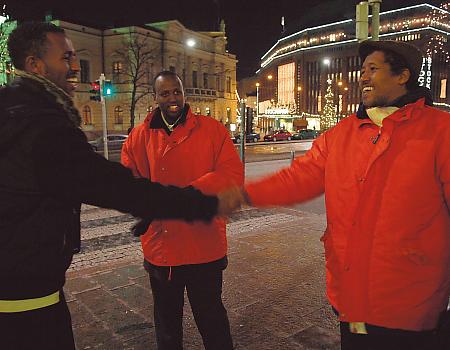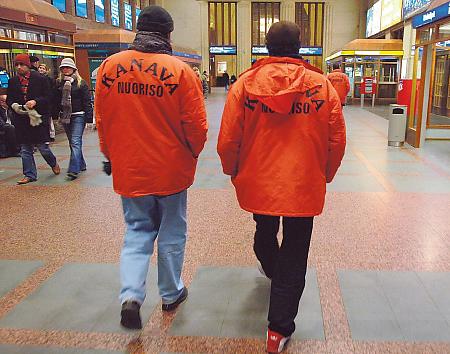 Using our norms to subvert us…..
Germany Submits to Sharia Law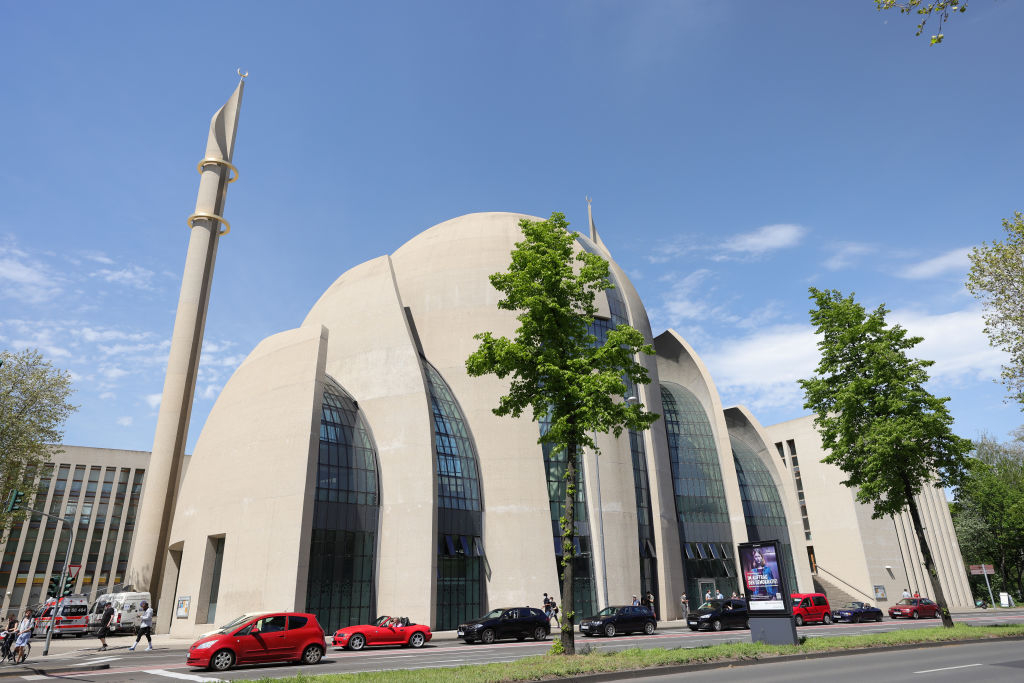 "A parallel justice system has established itself in Germany"
by Soeren Kern

https://www.gatestoneinstitute.org/9461/germany-sharia-law
A German court has ruled that seven Islamists who formed a vigilante patrol to enforce Sharia law on the streets of Wuppertal did not break German law and were simply exercising their right to free speech. The "politically correct" decision, which may be appealed, effectively authorizes the Sharia Police to continue enforcing Islamic law in Wuppertal.

The self-appointed "Sharia Police" distributed leaflets which established a "Sharia-controlled zone" in Wuppertal. The men urged both Muslim and non-Muslim passersby to attend mosques and to refrain from alcohol, cigarettes, drugs, gambling, music, pornography and prostitution.
Critics say the cases — especially those in which German law has taken a back seat to Sharia law — reflect a dangerous encroachment of Islamic law into the German legal system.
In June 2013, a court in Hamm ruled that anyone who contracts marriage according to Islamic law in a Muslim country and later seeks a divorce in Germany must abide by the original terms established by Sharia law. The landmark ruling effectively legalized the Sharia practice of "triple-talaq," obtaining a divorce by reciting the phrase "I divorce you" three times.
A growing number of Muslims in Germany are consciously bypassing German courts altogether and instead are adjudicating their disputes in informal Sharia courts, which are proliferating across the country.

"If the rule of law fails to establish its authority and demand respect for itself, then it can immediately declare its bankruptcy." — Franz Solms-Laubach, Bild's parliamentary correspondent.