All the more necessary to do just that, as well as getting the hell out of the EU and it's fraud institutions…….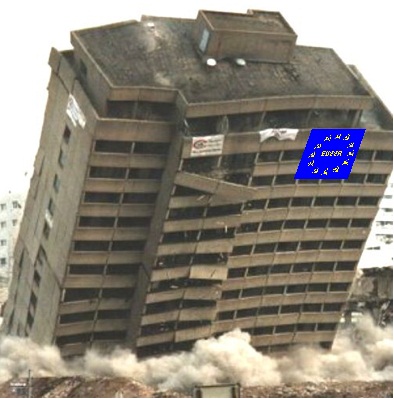 Dutch anti-terror laws may violate the human rights of JIHADIS, rules Council of Europe
EUROPEAN officials have blasted Dutch anti-terror measures for "discriminating" against Moroccan and Turkish jihadis.
GETTY
Nils Muiznieks said that he fears the discrimination and the alienation of some social groups
Holland want to introduce into law rules that would make it possible to revoke the Dutch citizenship of jihadis who hold a dual passport.
The Council of Europe have come out strongly against the proposed plans from being implemented saying it would discriminate against certain social groups.
Latvian council commissioner Nils Muiznieks said that he fears the "discrimination, stigmatisation and the alienation of some social groups" if plans were given the go-ahead.
One of the laws criticised by the council makes it possible for the Dutch Internal and Justice ministries to take away the freedom of movement of a terror suspect without the intervention of a judge.
Muiznieks also spoke of his fear about another aspect of the law which would see a "contact and territory ban" implemented that prevents potential terrorists from entering certain areas or contacting certain individuals. Officials could also implement a travel ban if they deemed it necessary.
The Dutch also want to give intelligence and security services extra powers to spy on people.
According to Mr Muiznieks, prevention is the key towards combating terrorism.
He warned that certain measures being considered are possibly in conflict with human rights treaties.
The Council of Europe is distinct from the EU, although it is sometimes confused with it.
No country has ever joined the EU without first belonging to the Council of Europe.
The Council of Europe cannot make binding laws but it has the power to enforce international agreements – which is why it has some leverage over the Dutch.