Just go away…………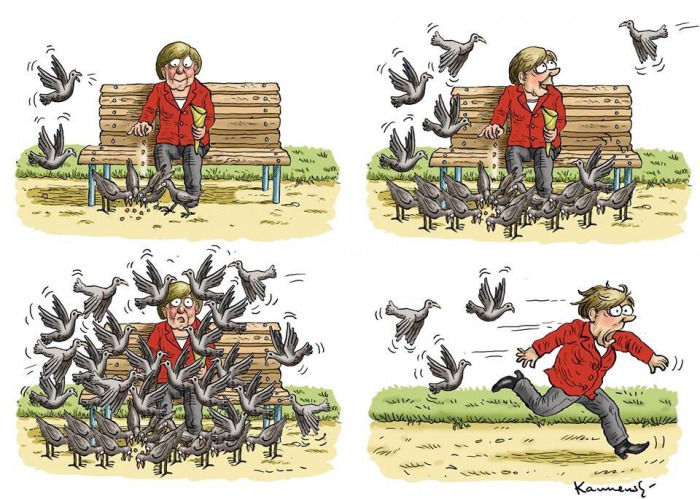 If Germany goes…..there goes the EU
GEREXIT? Merkel in MELTDOWN as nearly HALF of Germans want EU referendum, poll finds
NEARLY half of all Germans want to hold a referendum on their nations EU membership – with a survey suggesting almost two-thirds of Germans are unhappy and want change in the crumbling Brussels bloc.
A survey carried out by TNS Infratest Politikforschung found 42 per cent of Germans believe there should be a referendum on their EU membership and that 62 per cent of Germans think the EU is "heading in the wrong direction".
The same survey found 67 per cent want the bureaucratic superstate to change its political direction and just 39 per cent of Germans believe EU membership is exclusively positive.