You mean, started reading the koran in Sweden in a post-hijra kind of way?
It's not like they haven't had a serious problem with jihadis roaming around and blowing themselves up on city streets..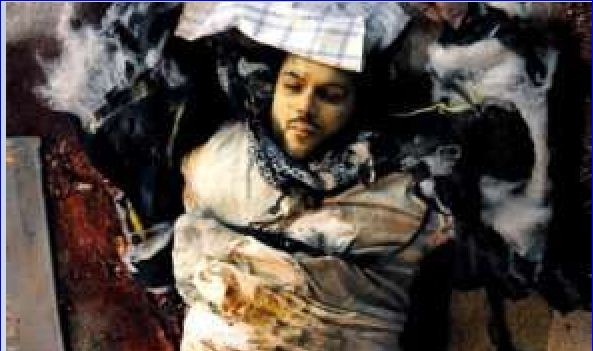 Was Brussels terror suspect radicalized in Sweden?
Published: 30 Nov 2016 08:52 GMT+01:00
The former Stockholm resident was shot dead in a police raid in Brussels. Photo: Geert Vanden Wijngaert/AP
Mohamed Belkaid was killed during a police raid in Brussels on March 15th. Belgian investigators believe he played a role in the November 13th, 2015 massacres in Paris, as well as organizing the subsequent attack in Brussels, though he was killed before the bombings in the Belgian capital took place.
The Algerian lived in Sweden between 2009 and 2013. In 2014, he travelled to Syria and signed up for Isis suicide missions, according to leaked records of people who signed up to the terrorist organization between 2013 and 2014 which Uppdrag granskning examined.
It was not previously known how his involvement with Isis started, but the SVT program now reports that Belkaid was likely radicalized in Sweden, as he and other Isis recruits lived or were registered as living at the same apartment as a suspected jihadist recruiter and financier.
Belkaid worked at one of the man's stores in Stockholm and attended the same mosque, which the man was eventually thrown out of because of his extreme views.