Don't worry about the Finns, the political elite have cemented their tyranny into writing. They would literally be the very last member state waiting at the door hesitating to turn out the lights.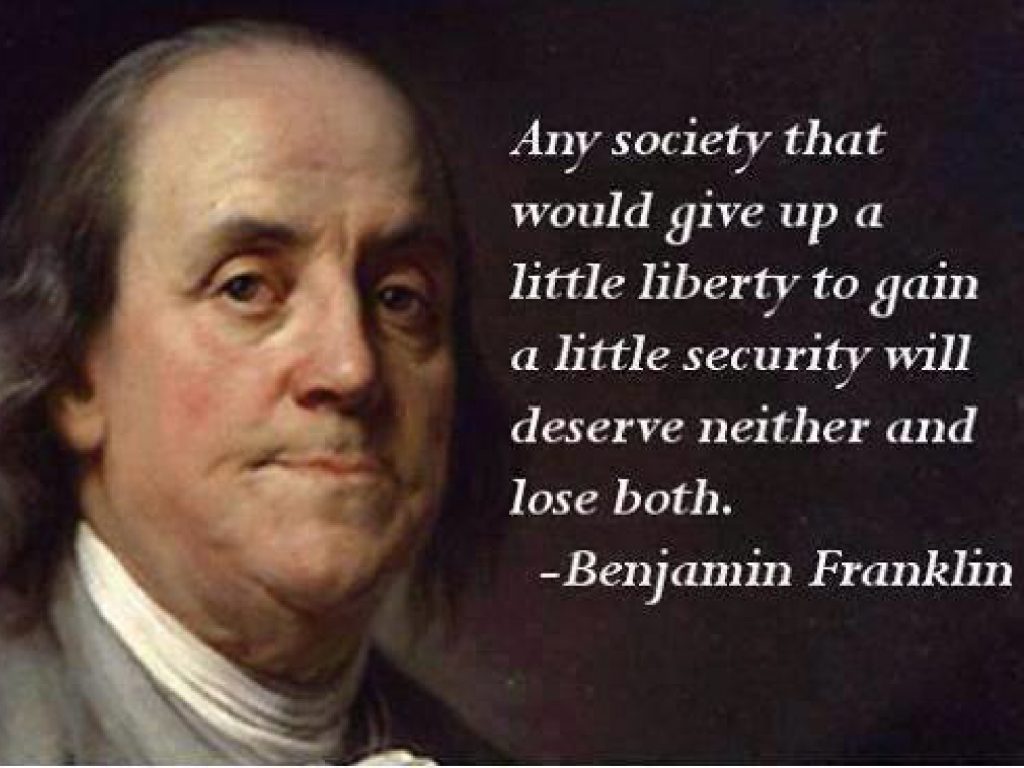 Lets make this bastard Juncker the last (fake) pres of the EU, like Gorbachev of the USSR….
Don't hold any more referendums as voters will choose to LEAVE
JEAN-CLAUDE JUNCKER has begged EU leaders not to hold in-out referendums because he fears it will backfire and voters will choose to LEAVE.
The beleaguered European Commission president gave the desperate cry to members as the EU superstate dream slips from Brussels' grasp following Britain's momentous Brexit vote.
Terrified Mr Juncker admitted he knows European's have a "lack of love" for the Brussels club.
His desperate plea come as Austria's presidential favourite, Norbert Hofer, threatened to hold a referendum to cut ties with the crumbling bloc if he takes power this weekend.
GETTY
Jean-Claude-Juncker is begging EU members not to hold referendums