UPDATE: Dana Loesch is saying that it wasn't a shooting, but a ramming and machete attack….sounds Muslim to me.It was!….: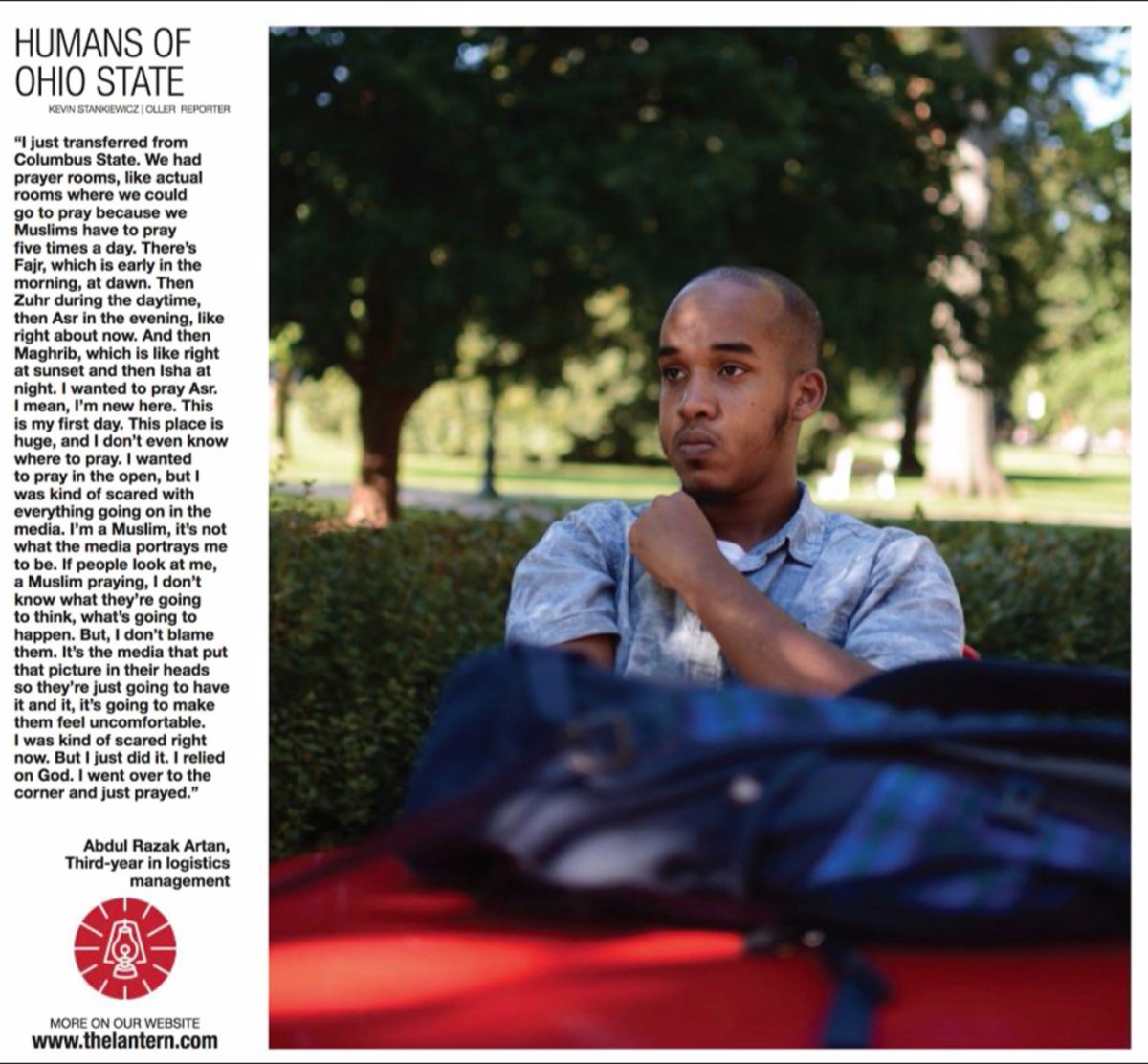 An Ohio State University student plowed a car into a campus crowd, then jumped out and started stabbing people with a butcher knife before being shot dead by police Monday morning, officials said.
It wasn't a shooting. But don't let that stop our #fakenews. https://t.co/SSV9rYeFvO

— Dana Loesch (@DLoesch) November 28, 2016
If reports of a machete and possible vehicle attack are true

Those are methods of #Jihadistshttps://t.co/UP7CbBXXM8

— Jim Hanson (@Uncle_Jimbo) November 28, 2016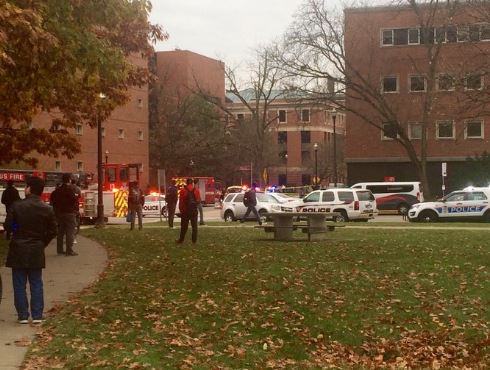 One suspect dead, 10 transported to hospital after attack at Ohio State University
Reports: Ohio State University shooter is dead
DEVELOPING: At least one suspect is dead and 10 people were sent to the hospital after a chaotic attack involving a knife and car took place Monday on the campus of the Ohio State University, officials said.
A Columbus Fire Department official told Fox News that 10 people were transported to the hospital, with one in critical condition.
Ohio State University said in a statement the the injuries included stab wounds, and being struck by a vehicle. There were also other injuries that were being evaluated.
Law enforcement sources told The Columbus Dispatch that a car initially rammed Watts Hall, the location of the Department of Materials Science and Engineering, about 9:40 a.m., and at least two people got out of the car.
One person had a gun, while the second appeared to have a large knife, according to the Dispatch.
Jerry Kovacich, a third-year in welding engineering, told the school's newspaper, The Lantern, that he witnessed a man in a car try to drive into a crowd of people after a fire alarm went off. After the car crashed, Kovacich told the newspaper he witnessed the man then attack bystanders with a knife.