He shouldn't have been a supporter in the first place,shows that knows knows nothing about Islam, Turkey.  I've warned about Turkey for years.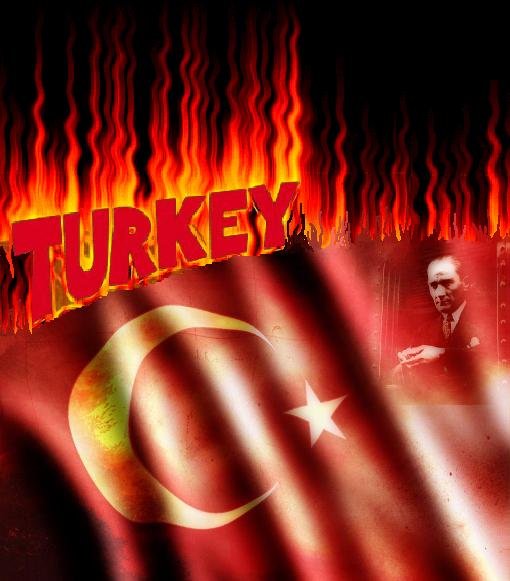 As a supporter of Turkish EU membership I find recent developments sad. Threats lead nowhere. #democracy https://t.co/0KEZibi9Iv via FT

— Alexander Stubb (@alexstubb) November 26, 2016
Uriel Heyd on Turkey's Re-Islamization, Circa 1968: Over Four Decades Ahead of Today's Vacuous "Analysts"
But Heyd's own candid words, from the remarkably foresighted 1968 lecture excerpted at length, below, reveal another quality almost entirely absent from our present era's infinitely less substantial "academic experts" on Islam: self-critical humility, and the ability to express mea culpa. Taking his own measure, Heyd confessed—in 1968,
"Until a few years ago many foreign observers, including, I admit, myself, were inclined to think that this development [Turkey's re-Islamization] was no more than a renewed expression of sentiments which for a long time could not be freely manifested and that the overall process of secularization was going on very slowly but irresistibly. Today I doubt whether this view is still tenable."
The fact that 42 years later, today's far less astute "experts on Turkey and Turkish Islam, etc." nonetheless, offer no apologies for their distressingly belated recognition of Turkey's re-Islamization, adds insult to irony.
More here @ Bostom's