This is what happens when you initially cave to the thug mentality……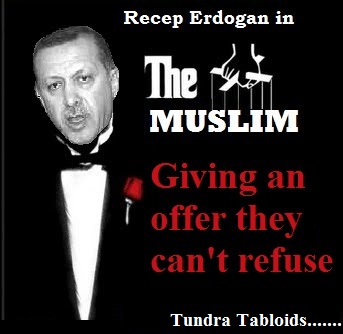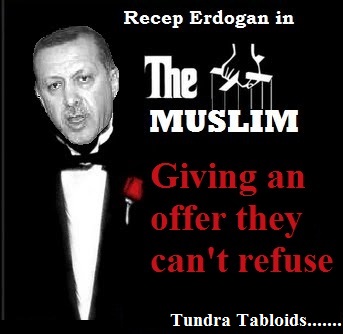 Turkey threatens Europe: Without us migrants would 'TAKE OVER' continent
TURKEY has fired a warning shot at Europe telling them without Ankara's help the continent would be "flooded" by migrants.
GETTY
Turkish PM Binali Yildirim has sent a warning shot to EU
Prime Minister Binali Yildirim warned cutting off talks with the bloc would be far more damaging to Europe than Turkey.
Keen to hammer home the seriousness of freezing negotiations, a menacing President Tayyip Erdogan threatened to join a security alliance with Russia and China.
He warned Turkey were prepared to open the border gates to let the migrants leave if the EU continues to make threats.