Let it fall, let it fall, let it fall……….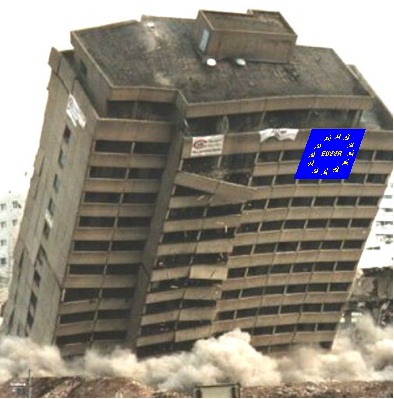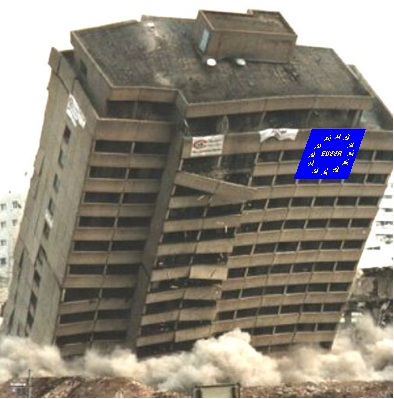 'I fear for the EU' Italian minister makes DAMNING prediction on the future of Brussels
AN ITALIAN minister has revealed he fears for the future of the disintegrating European Union ahead of Italy's EU referendum vote.
Italian Foreign Minister Paolo Gentiloni told Newsnight the EU must provide answers on economic growth and migration if it is to continue as a union.
He said: "I think that if Europe is not able to give answers, especially to two main subjects – economic growth and migration.
Italy's Foreign Minister has fears over the future of the EU
"These two issues are so urgent that if there is no European answer, I think that Europe is seriously at risk."

Italy is set to go the polls next month to vote on major constitutional reform and should pro-EU Prime Minister Renzi be defeated, Italy could become the next nation to leave the European Union.

The Italian leader has promised to resign if the referendum fails and the Eurosceptic Five Star Movement (MS5) are strongly backed to gain power, leaving Italy's EU future very uncertain.