The Islamonazis it appears, can only take their islamo-driven agenda so far….or so quickly.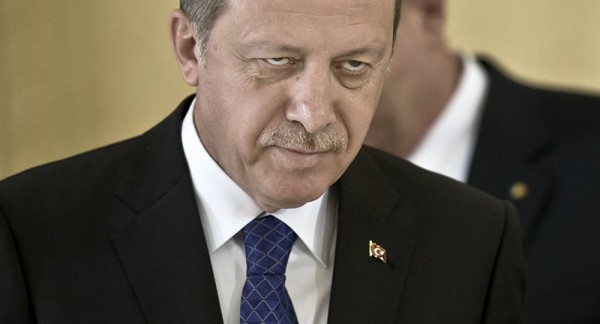 BREAKING NEWS: Turkey's bill 'to legalise child rape' WITHDRAWN after mass protests
TURKEY has withdrawn a controversial draft bill which would have made child rape legal for men who then go on to marry their victims.
AFP
Turkey has withdrawn the controversial child rape bill
The disgusting piece of legislation would have made sex with underage children legal if the man marries his victim.
Turkish Prime Minister Binali Yildirim acted before the bill went before parliament, which is dominated by the ruling Justice and Development Party (AKP).
The decision comes after the controversial bill received widespread condemnation from the international community, prompting outrage from citizens a petition was set up online to block the new bill which has already attracted 600,000 signatures.