And the US coalition was filled with some of the worst type of "allies" imaginable….
Turkey advances on Islamic State capital of Raqqa as U.S.-backed coalition crumbles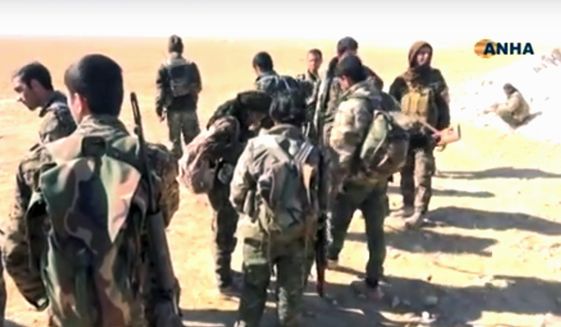 While the U.S.-backed campaign to retake the city of Mosul from the Islamic State in Iraq makes slow but steady progress, the battle for Raqqa, Syria, the "capital" of the group's self-styled caliphate, has gotten off to a much shakier start, with various factions of the U.S.-backed coalition already at odds.
Arab and Kurdish factions of the Syrian Defense Forces, the umbrella coalition of militia groups in the country picked by Washington to spearhead the assault on Raqqa, have begun peeling off from the main force as they inch closer to the city, U.S. defense officials said.