How many stories like this do you need to hear before it sinks in that wherever Islam reigns supreme, women (among others) are not equals in their societies?
British woman 'arrested in Dubai after reporting rape'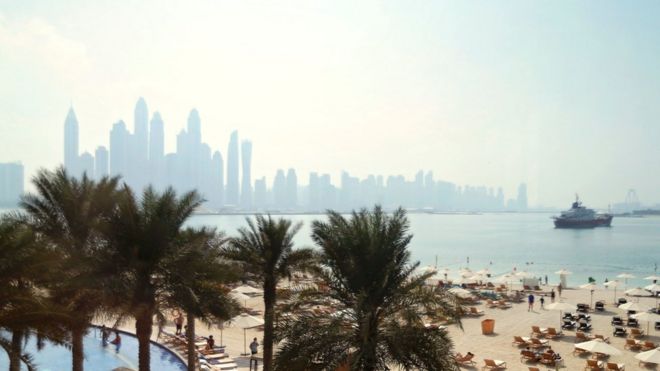 A British woman has been charged with having extra-marital sex in Dubai after reporting she was raped, according to a UK-based legal advice group.
The Detained in Dubai group said the woman was arrested after she claimed she was raped by two British men.
It said she has been released on bail but her passport has been confiscated.
The Foreign Office said: "We are supporting a British woman in relation to this case and will remain in contact with her family."
The woman, who is in her 20s, was reportedly attacked by two men from Birmingham while she was on holiday.
According to Detained in Dubai, the alleged attackers have had no charges filed against them.
However, according to newspaper reports, the two men have also had their passports confiscated.
It is understood that the Foreign Office is supporting the two men and is in contact with their families.
More here. H/T: Brian John Thomas and Peder Fjordman Jensen
NOTE: Brian John Thomas
If any of my female friends are in any Islamic country and you're unlucky enough to get raped, please leave the country immediately before reporting it.

But more importantly, might want to think twice before visiting countries where the "legal system" values you lower than a camel.