While in Israel with Tommy Robinson, we discussed the very same thing, will Trump place the bust of Churchill back into the Oval Office WHERE IT BELONGS….?
YES…..!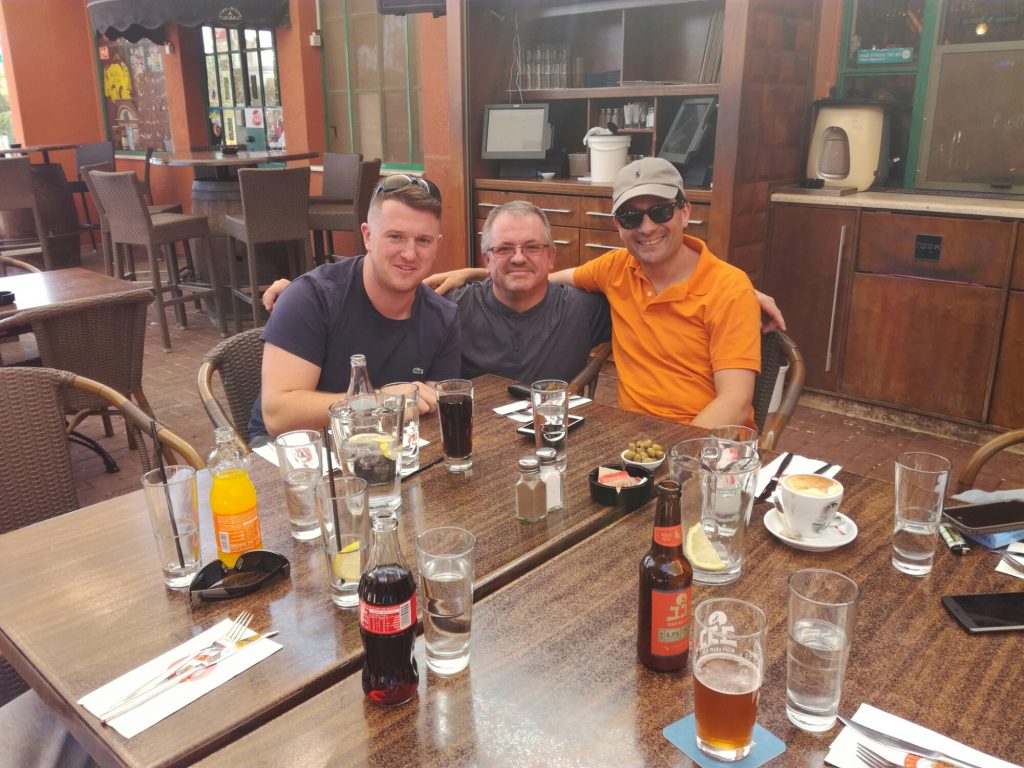 Someone was listening to us!
Trump to bring back Churchill statue SHAMEFULLY removed from White House by Barack Obama
GETTY
Donald Trump said he would bring back the bust of Winston Churchill which was kept in the Oval Office
NIGEL FARAGE has revealed that Donald Trump will re-install a bust of Winston Churchill removed from the Oval Office by Barack Obama – in a clear sign of the friendship the new President wishes to foster with Britain.
The interim Ukip leader said Mr Trump has already pushed Britain to the front of the queue for a favourable trade relationship and added that he is the man to forge stronger ties with the US as he flew to visit the business tycoon in his first days as President Elect.
Mr Farage said: "We talked about the prospect of the United Kingdom being at the front of the queue, all of which was met positively."
His comments come after outgoing President Barack Obama told the UK earlier this year that its decision to leave the EU meant it would be at the "back of the queue" for trade talks.