The wrong people at the wrong time, of course……
So how did they buy them off?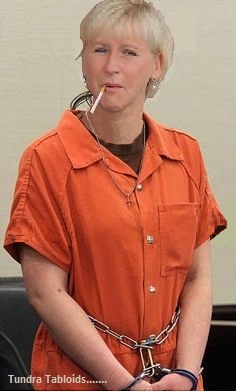 How Sweden negotiated a seat on the UN Security Council
Foreign Minister Margot Wallström celebrates after Sweden wins its seat. Photo: Pontus Lundahl/TT
Published: 15 Nov 2016 09:04 GMT+01:00
On the 28th of June the Scandinavian country won a two-year seat on the UN Security Council in the first round of voting, 134 votes giving Sweden an outright win and allowing it to fight off tough competition from the Netherlands and Italy.
An insight into how Sweden courted some of those votes has now been revealed. Tabloid Aftonbladet reports that Sweden sent representatives to Ethiopia, for example, in order to meet with prime minister Hailemariam Desalegn.
Notes from the meeting there show that he promised to support Sweden's candidacy for the Security Council, but specified that Ethiopia would seek Swedish support to gain the post of director general of UN agency Unesco when elections for that position are held in 2017.