Yet another low info smear (hit) piece gleaned from the pages of radical leftist rags of Huffington Post and Slate.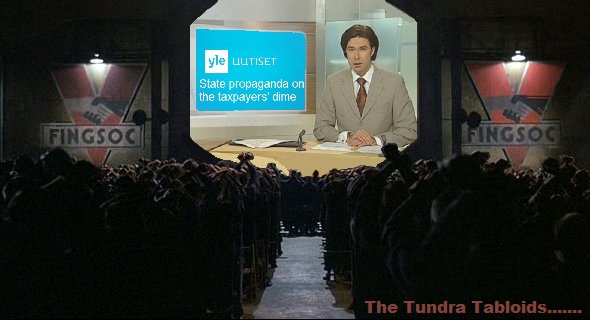 There's no evidence that Bannon is in league with the racist (some are) "alt-right" crowd, his populist/nationalist/agrarianism is enough for me to stiff arm him though.
Trump chose chief of staff – a low-key party man and rowdier populist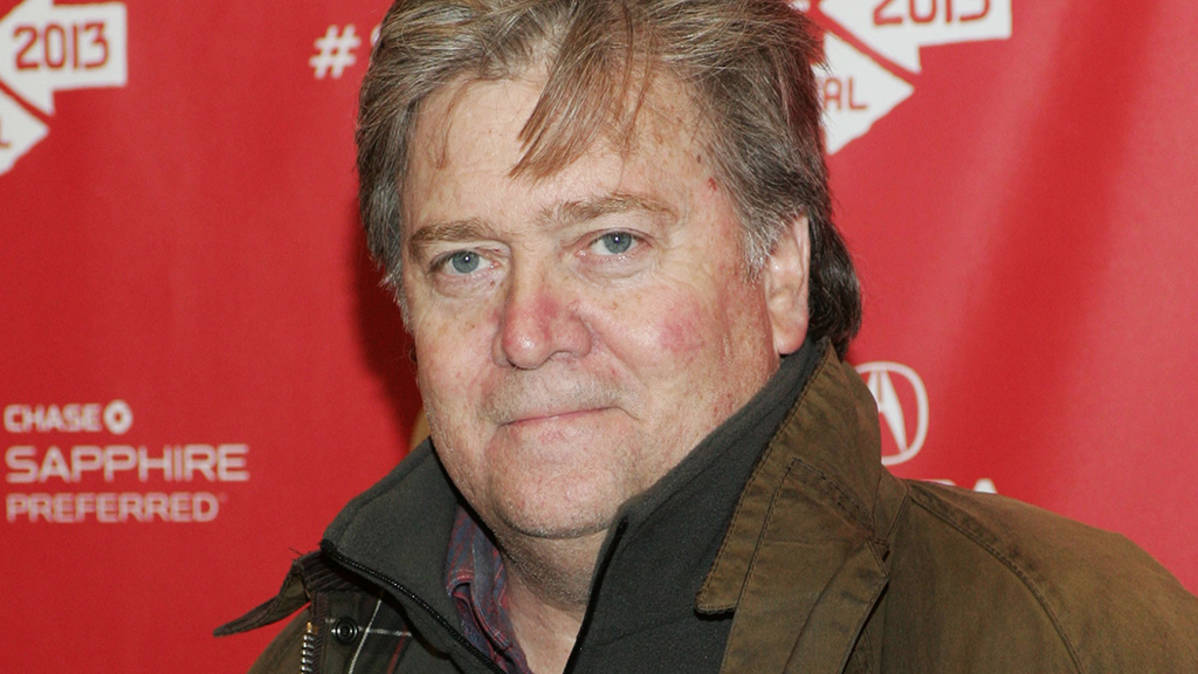 Donald Trump was wont to let subordinates compete  during his career as a businessman. The same style is likely to continue also in the White House.
Donald Trump has appointed as head of the White House staff Reince Priebus, the Republican Party leader and loyal joint cooperation kind of man.
Trump needs a staff with realpolitik skill. In Priebus he sees one.
But at the same time, Trump announced that it selected as head advisor and head strategist  the extreme right-wing Campaign Manager Stephen Bannon. Priebus got the first position (switched to another service), but an important task is for Bannon as well.
[…]
Racist Breitbart's site director
Before becoming head of the campaign Bannon led an extreme national, deemed racist Breitbart web-site. Breitbart became Bannon's forum under the leadership of "alt-right-wing", where voices of neo-Nazi, white power supporters and anti-Semitic elements were heard.
Breitbart has rejected multiculturalism and defended "west of values".
More here in Finnish at YLE H/T: Kumitonttu