She's on record stating that she's "never seen a refugee wanting to live off the welfare state……"
"It's often talked about in Finland that refugees only want to live off of social security money. I've never met a person who wanted to."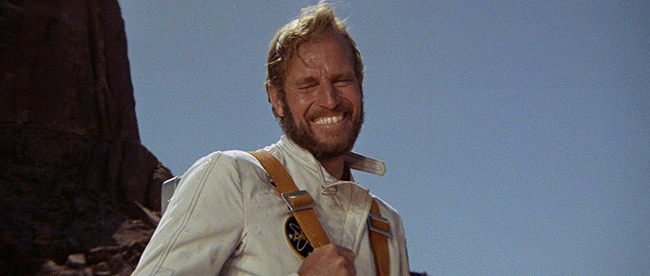 The Greens candidate in municipal elections involving more than 44,000 € fraud of Kela
Saido Mohamed, selected as The 2011 Refugee Woman of the year was involved in organizing a 44231.99 Euro fraud of Kela. The case takes a special arrogance, and deception, it was sustained over a 10-year period. Saido Mohamed was the Greens candidate in municipal elections.
Quote district court
Documents:
" Saido Mohamed's  sister  IFTIN Mohamed obtained for herself other illegal financial benefits by fooling Kela staff members to unduly carry out for herself child benefits on the basis of three minor children, a total of EUR 44 231.99 1.6 time.

2003 – 30.11. 2013 by concealing their move with the children to Great Britain, where she has been 19.5. Since 2003 carried out on the basis of the corresponding housing for family benefits.

The fraud must be considered aggravated, because it has been going on for more than ten years, it has sought substantial proceeds and caused considerable damage and it is also as a whole to be regarded as outrageous."
IFTIN Mohamed was sentenced to a suspended one-year and two months in prison.
Source and here. H/T:Hommaforum