While up on the Har Ben Tal, we heard an amazing round of explosions from below, followed by what I think was response return fire (and ensuing explosions) from Israel since the explosions came from across the border.
The owner of the restaurant/gift shop said that was the first time she ran out to hear and see what the situation was…it was that loud.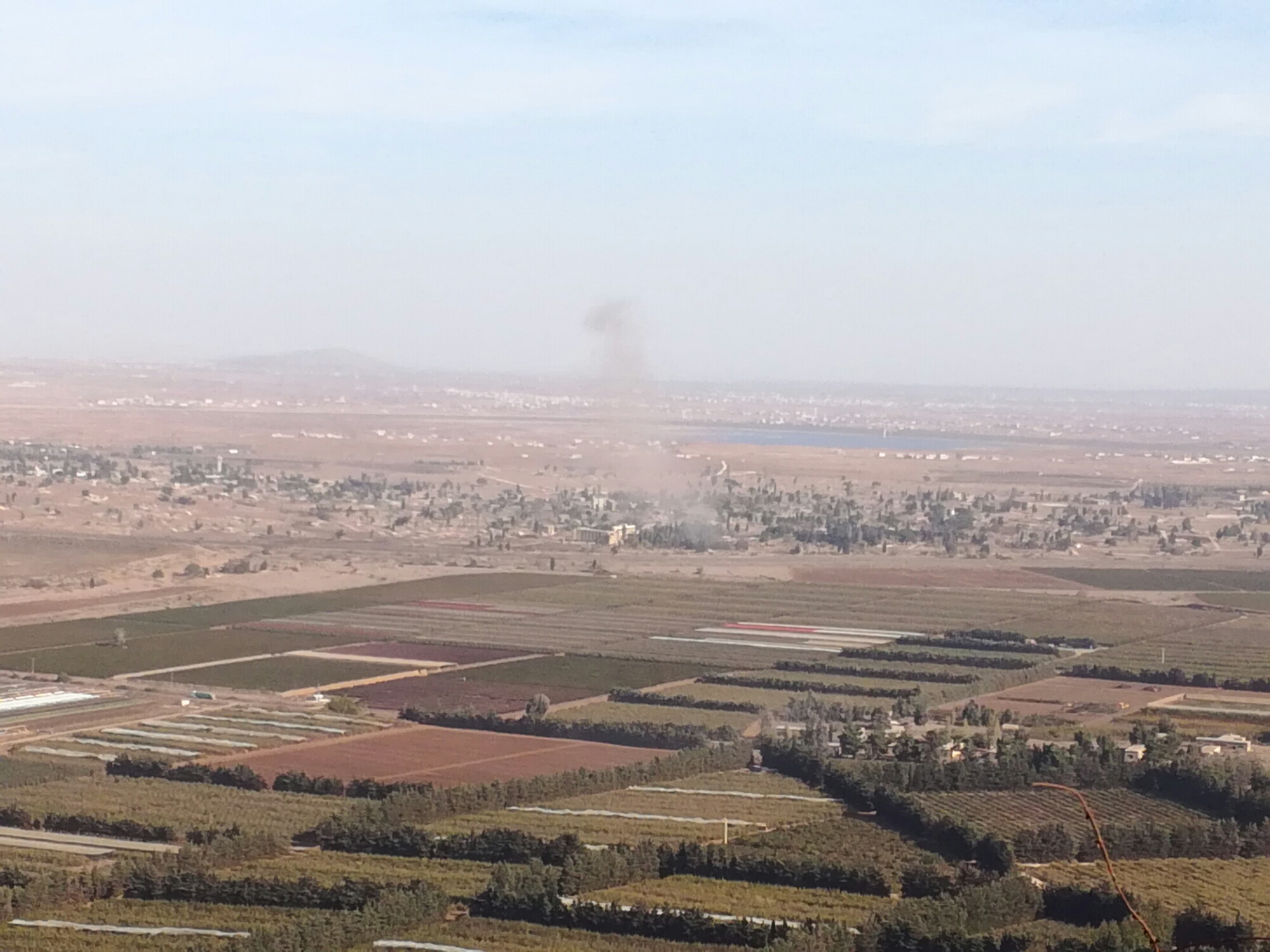 And the IDF is always vigilant.