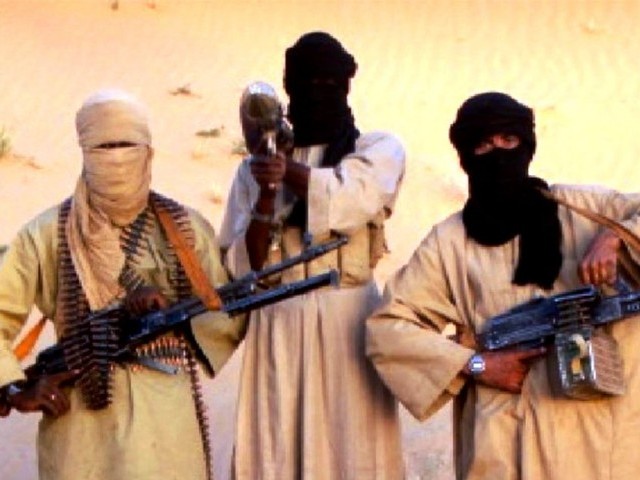 Sources: U.S. intel warning of possible al Qaeda attacks in U.S. Monday
Last Updated Nov 4, 2016 6:14 PM EDT
NEW YORK — CBS News has learned about a potential terror threat for the day before the election.
Sources told CBS News senior investigative producer Pat Milton that U.S. intelligence has alerted joint terrorism task forces that al Qaeda could be planning attacks in three states for Monday.
It is believed New York, Texas and Virginia are all possible targets, though no specific locations are mentioned. A U.S. law enforcement source briefed on the threat information told CBS News' Milton that the threat is possibly legitimate and concerning. The source said the threat may be aspirational and hence the lack of specificity. The source said there has been pressure on al Qaeda and its affiliates AQAP and AQIS (al Qaeda in the Indian Subcontinent) to regain relevance with its mission.