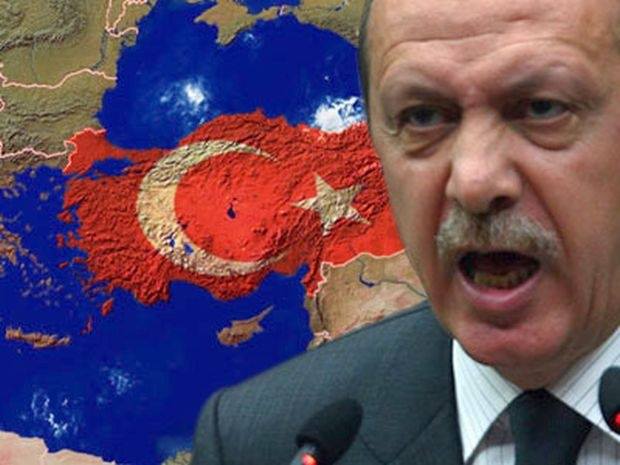 Report: Turkey orders formal arrest of 9 opposition newspaper staff
Turkish authorities ordered the formal arrest pending trial on Saturday of nine executives and journalists of a leading opposition newspaper who were detained on Monday, broadcaster NTV said.
The detention of the editor-in-chief and senior staff of Cumhuriyet over the secularist newspaper's alleged support for a failed coup in July was described by a top EU politician as the crossing of a red line against freedom of expression. Their homes were also searched.