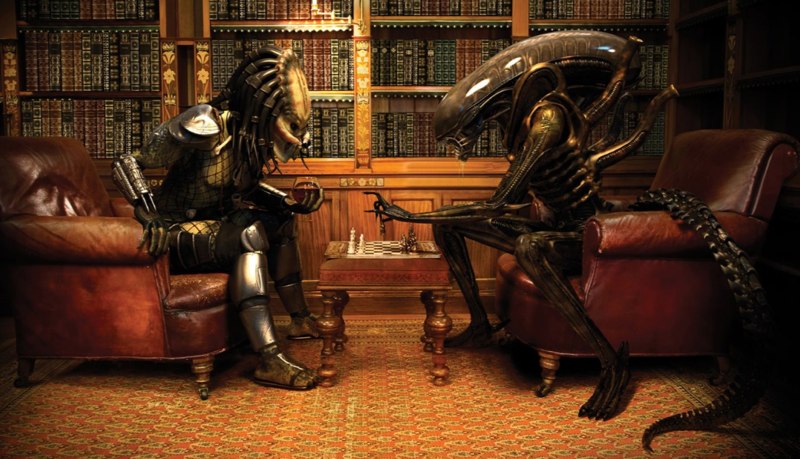 ISIS digs in: Fanatics bulldoze homes, build huge earth barriers, torch oil wells and even force children aged NINE to fight as preparations to defend Mosul are revealed in satellite images
Counter terror fighters have captured six Mosul neighbourhoods from ISIS and raised flag in part of the city
Backed by aerial fire power they reclaimed Malayeen, Samah, Khadra, Karkukli, Quds and Karama districts
Comes as footage emerged of huge cloud of smoke and a massive oil well fire started by retreating fanatics
Satellite pictures have revealed how ISIS fanatics are digging in with Iraqi forces advancing on Mosul as it emerged desperate fanatics are recruiting boys aged just nine to fight on the front line.
Aerial images show how extremists have built huge defences at the entrances to the city and blocked off roads with military reinforcements.
Today has seen the most intense street battles of the three-week-old assault on the ISIS-controlled city, with explosions and machine gun fire echoing through the streets after sunset.
ISIS fighters appear to have bulldozed parts of the city to create a 'clear line of sight' in the hope it will help them fight off Iraqi forces.