The death of society via 1000 Islamic cuts…..
UK Institutions Have 'De Facto Blasphemy Law' Protecting Islam, Claims Secular Critic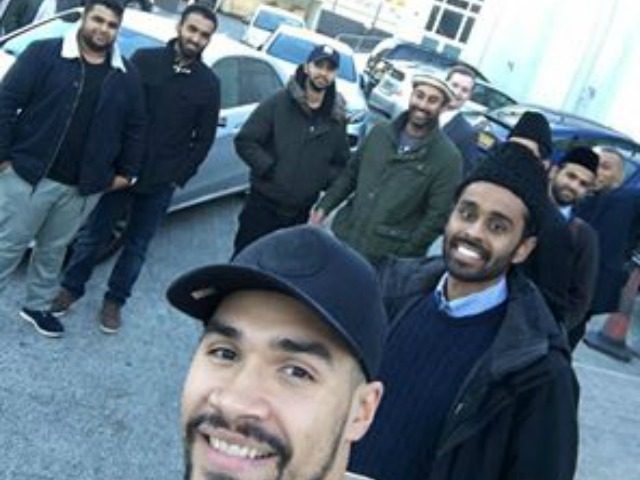 SIGN UP FOR OUR NEWSLETTER
The National Secular Society (NSS) has said Muslims are creating a "special category" to protect Islam from criticism in the UK, and the press and British institutions have "internalised [a] de facto blasphemy law" after a gymnast was banned from competition after "mocking" the religion.
"We need to challenge this cultural taboo against mocking religion – but let's be clear, I say religion, but really Islam is trying to put itself into a special category – that's what the problem is," the communications officer for the NSS, Benjamin Jones, told talk RADIO.
"Other religions broadly in the country, particular Christianity, accept the hard fought wins of the enlightenment, that religion is not in a special category that can not be criticised or mocked," he added.
This Tuesday, British Gymnastics banned Olympic champion Louis Smith from the sport for two months because he had breached the institution's code of conduct and supposedly failed to "use [his] profile to have a positive impact on… communities".
In a leaked private video, Mr. Smith was seen drunkenly pretending to pray in an Islamic style at a friend's wedding reception, whilst saying the Muslim phrase and war cry "Allahu Akbar" (God is greatest).
Mr. Jones slammed British Gymnastics' code of conduct, which forbids athletes from making any "offensive or abusive remark or joke". "That's obviously such a broad category, that could include absolutely anything," he said.
However, the Louis Smith incident is "just one episode in a much bigger problem that we have", he added, pointing to an ICM poll release this year, showing that 78 per cent of British Muslim believe there should be no right to publish images of Muhammad in the UK.