So enriched we are….
Of course he admired Hitler, Mohamed would have too.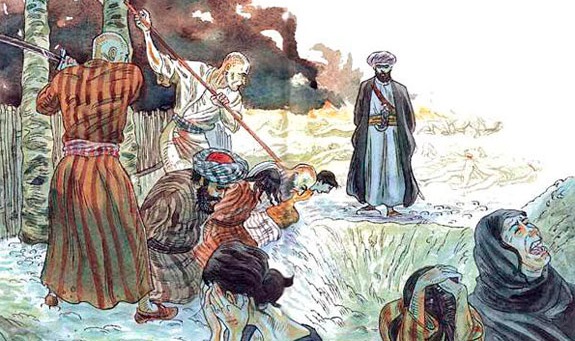 Afghan migrant who admired Hitler in court for abusing girlfriend with iron bar
AN AFGHANI migrant who was a huge fan of Hitler because he killed so many Jews has appeared in court on charges of having tortured and raped his girlfriend with an iron bar and an umbrella.
GETTY
An Afghani has been accused of abusing his girlfriend with an iron bar and umbrella
The man identified only as Yama W., 30, has been accused by a court in the German city of Frankfurt of 17 offences. Among the charges are bodily harm, coercion, rape, sexual compulsion, attempted robbery and blackmail.
Yama W. has allegedly raped his 18-year-old girlfriend Sonja (name changed under German privacy laws) with an iron bar.
GETTY
The 30-year-old has been accused of 17 offences by the Frankfurt court
He admitted the charges, but said he was just trying to "turn her on".
Another time, he allegedly used an umbrella to rape the young student.
When the young woman wanted to escape naked from their common apartment in Friedrichsdorf, a town some 12 miles north of Frankfurt, he allegedly dragged her back into the building and threatened to kill her.