Not only are our women not safe, our men as well it would seem….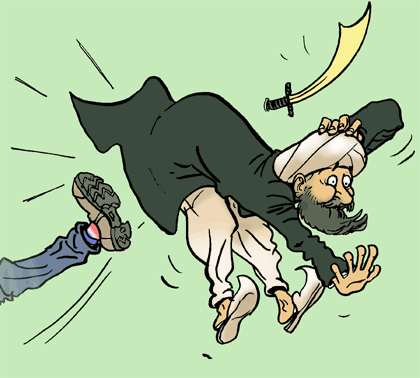 Horror sex attack sees man raped in park while being held down by attacker's friend
A MAN was raped in a park in Rochdale with one assailant holding him down whilst another assaulted him.
Google
Broadfield Park, Roachdale where the attack took place
The attack took place around 6.30pm in Broadfield Park, Rochdale on Tuesday when the 36-year-old victim was sitting on a bench when two men approached and began talking to him.
One of the men then jumped on him and held him down whilst the other raped him.
The sex attack was only stopped when passers-by began shouting at them.
Google
A man was attacked in Broadfield Park on Tuesday