On A studio Talk 3.11.2016, breaking away from a five panel discussion on US elections, former US ambassador to Finland, Bruce Oreck trashes Trump as most dangerous man in the world. This is the same man who bought his way into the ambassadorship for +600 000 dollars in contributions to the Obama campaign. More on him here, the cronyism is disgusting.
The man lives in an alter universe, the very man he pumped over 600 000 grand to has created the most unstable world seen since the beginning of the Cold War. That however doesn't bother Oreck, he 's a Democrat 1st, 2nd and 3rd.
NOTE: That Mr. Bruce "not so clean" Oreck is staying on in Finland, tells me that the contacts he developed during his term in Finland, is now (possibly) being exploited for all its worth. Not saying that it is, but wink wink, nod nod, he's still here, and its not for the crappy weather.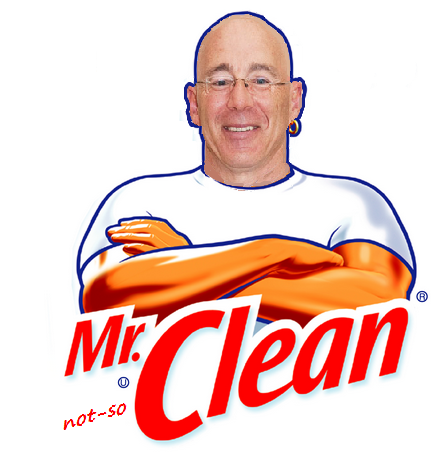 NOTE: I met him once at an Israel function in Helsinki just after he came to Finland, not impressed with the weasel, then, and definitely not now.