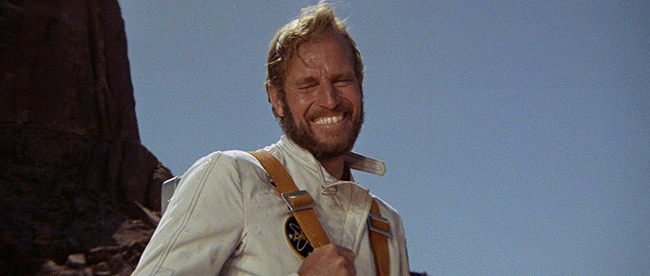 Report: Indictment 'likely' in FBI's Clinton Foundation probe
Two sources within FBI told Fox News on Wednesday that the investigation of the Clinton Foundation is likely to lead to an indictment.
Fox News' Bret Baier said Wednesday that the FBI probe into a possible pay-to-play scheme between
Hillary Clinton
and the Clinton Foundation has been going on for over a year.
Sources told the news network that the investigation, which is conducted by the White Collar Crime division of the FBI, is a "very high priority."
One source further stated that the bureau collected "a lot of" evidence, adding that "there is an avalanche of new information coming every day."
Baier also said that the Clinton Foundation probe is more expansive than previously thought, and that many individuals have been interviewed several times throughout the course of the investigation.
Sources said that they are "actively and aggressively pursuing this case" and that investigations are likely to continue.
Baier added that when he pressed the sources about the details of both probes, they told him that they are likely to lead to an indictment.