Which should never have been opened in the first place….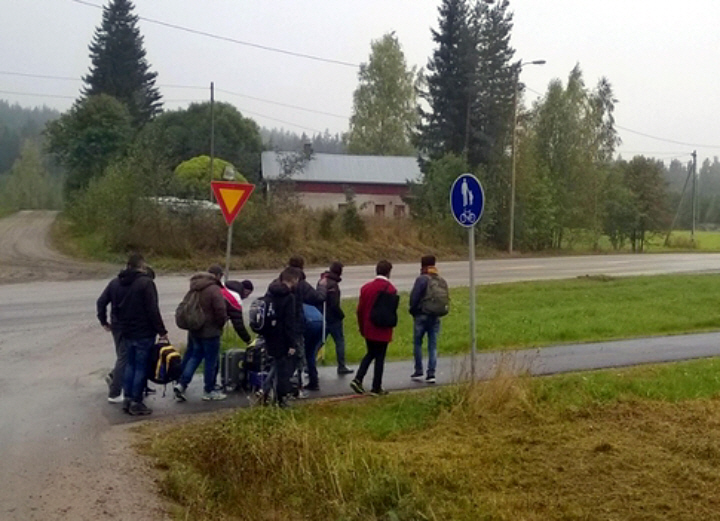 The overwhelming majority/if not all of those reaching Finland were not proper asylum seekers/refugees, having travelled through multiple safe countries in order to reach Finland. Stop with the naming of these frauds as refugees or even asylum seekers (something of which needs to be reevaluated and the definition changed, using a loophole for migration purposes).
Five more asylum seeker reception centres to close
The Finnish Immigration Service has announced that it is shutting down more asylum seeker reception centres around the country. The agency said that it is now closing five centres, a move which will reduce occupancy by some 1,800 beds. More centres are scheduled to be closed in coming months, with a planned reduction of 9,000 beds by next spring.
On Monday the Finnish Immigration Service announced that it is terminating the contracts of five reception centres.
"The Immigration Service estimates that the need [for accommodation] will decrease noticeably next year," the agency said in a press release issued Monday.
"It is expensive to maintain unnecessary accommodation capacity and this is why the goal is to keep the number of beds as close to the real demand as possible at all times," the agency said.
Currently, there are some 20,700 occupied beds at reception centres around the country, according to the agency.
The number of beds will continue to be reduced this autumn and into next spring by some 9,000 beds, when the reductions come into force, the agency said.